Hello,
Had the amazing opportunity to visit Namibia, Botswana and Zambia from January 21st to February 4th.
We drove ~5000KM in a Toyota Hilux, from Windhoek, Namibia to Livingstone, Zambia.
Here's a the path we took :
Here's some of the stuff we saw on our way from Windhoek to Sesriem :
Dead trees with fake animals…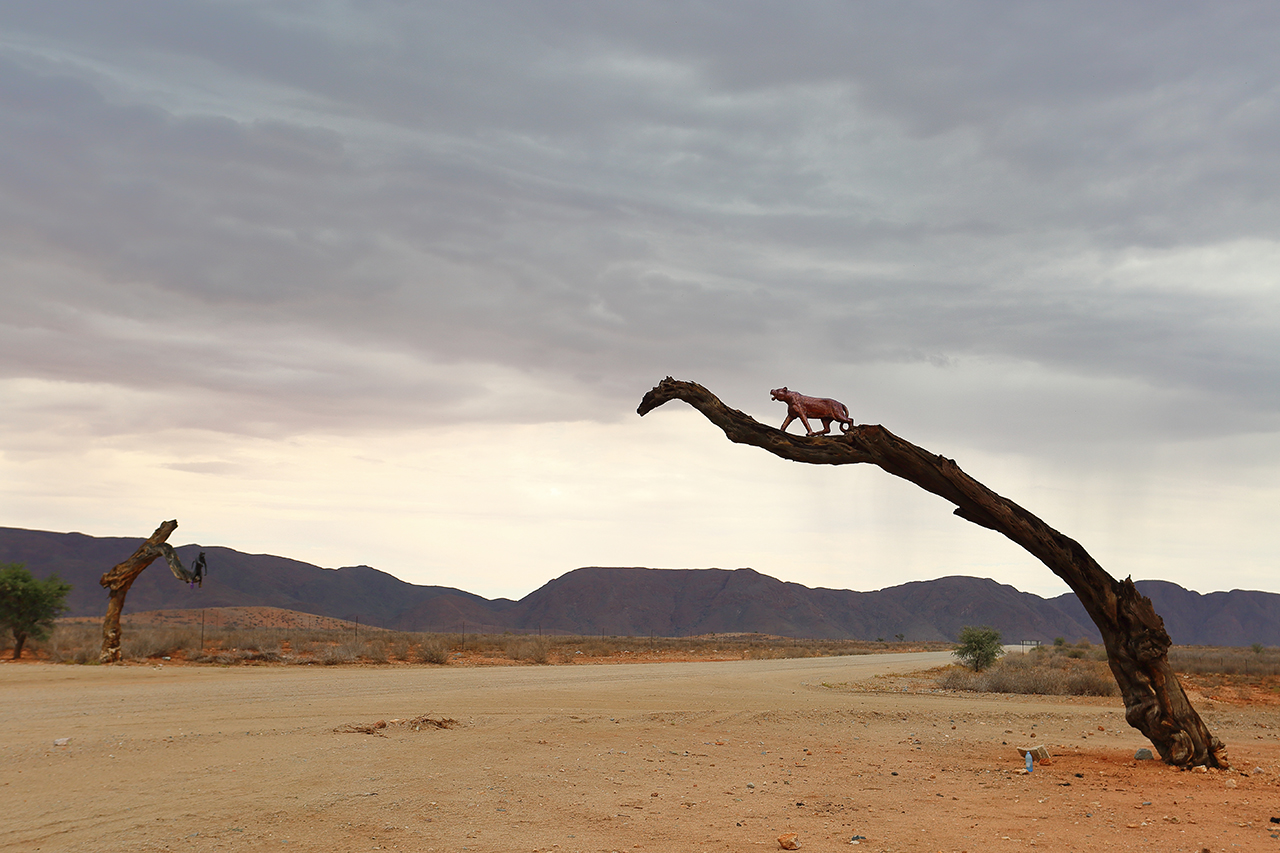 Once we got there we stayed at Sossus Oasis, camping. Right after settling in we went to Dead Vlei.
Dune 45
The trusty Toyota Hilux
Random dunes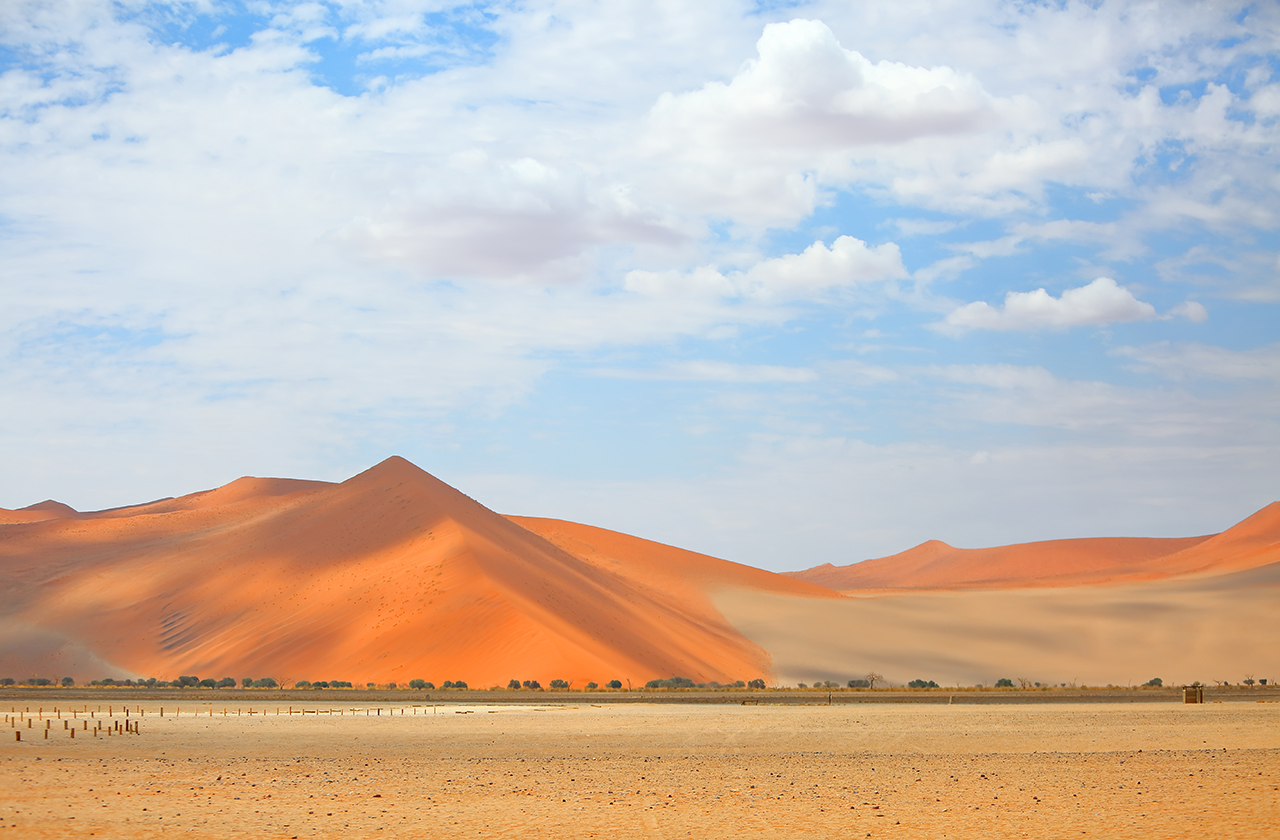 Dead Vlei
On the way back, random dunes again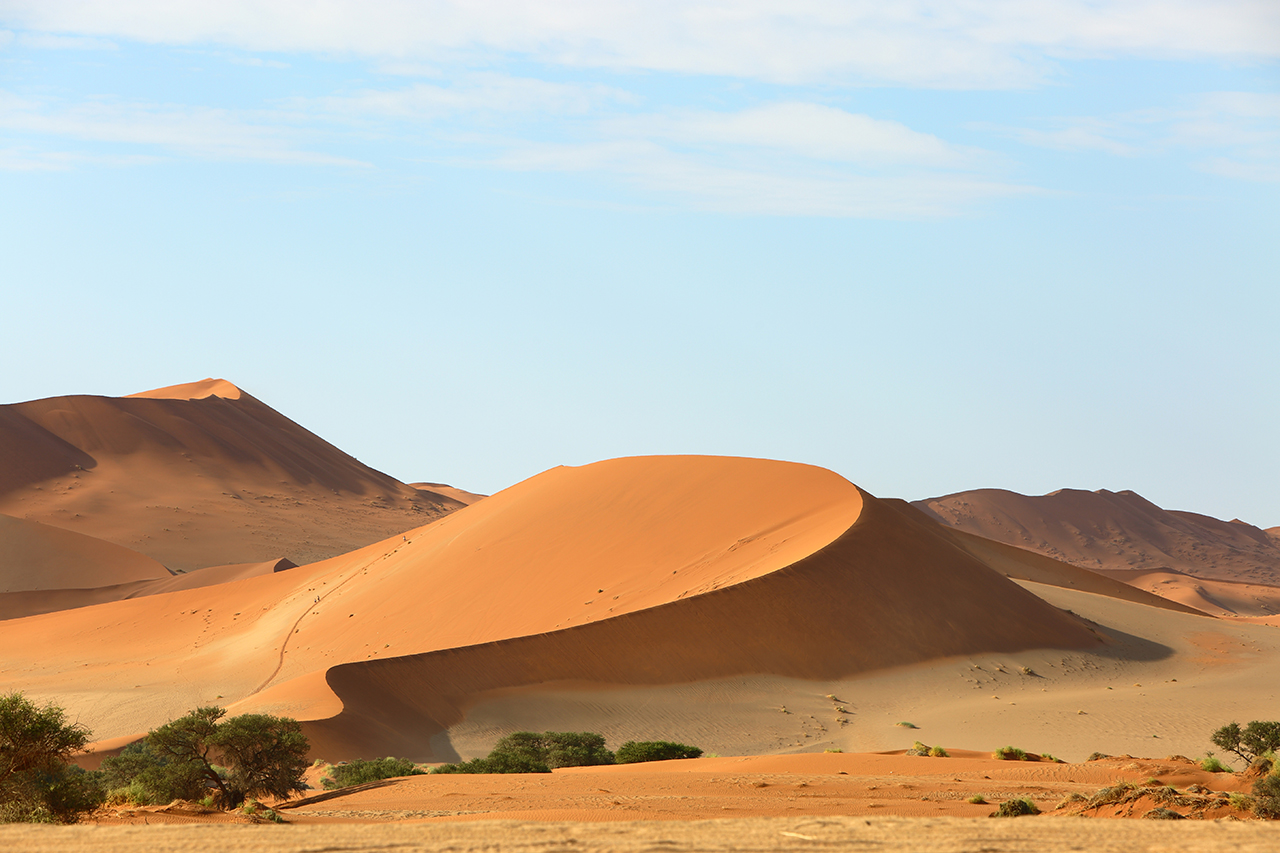 The next day we went back in the morning, the sunrise
Big Mama dune
On Big Mama dune
Came back to the entrace of the park and visited Sesriem Canyon, totally dried up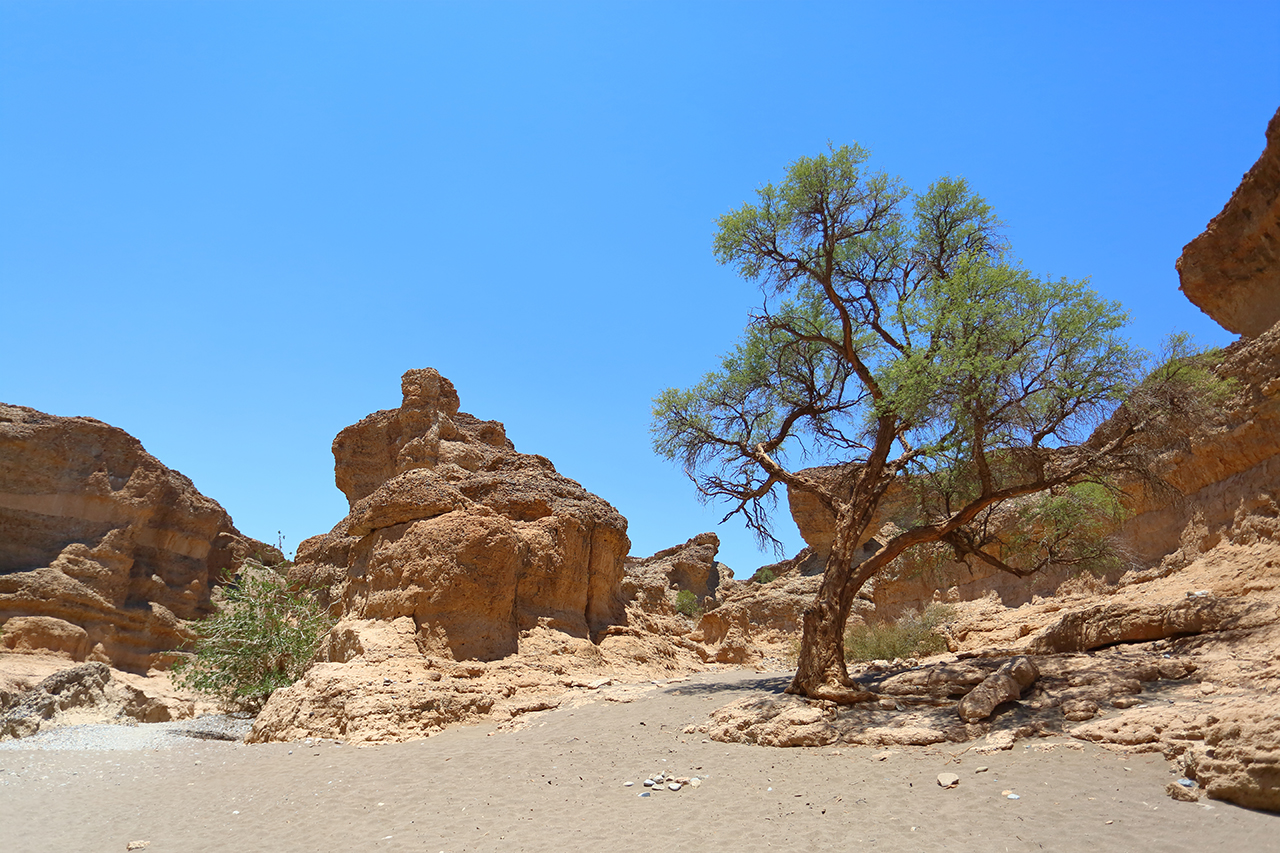 Later we went back for some shots during golden hour, saw some Oryx
Dune 40
Random dunes
The next day we made our way up to Cape Cross, quick stop in Solitaire
Crossed the Tropic of Capricorn, again
The bizarre landscape of Namib-Naukluft Park
First stop Walvis Bay
Swakopmund, nice and clean city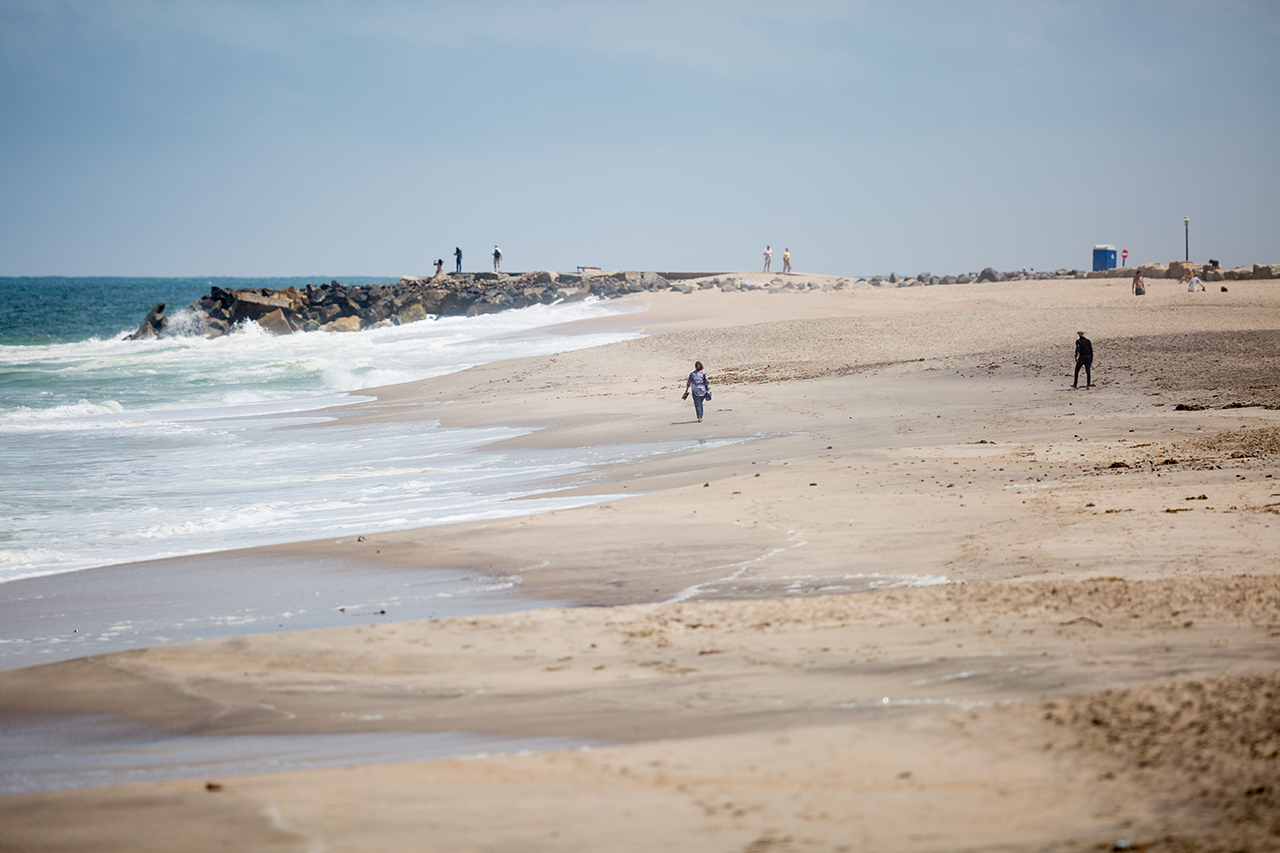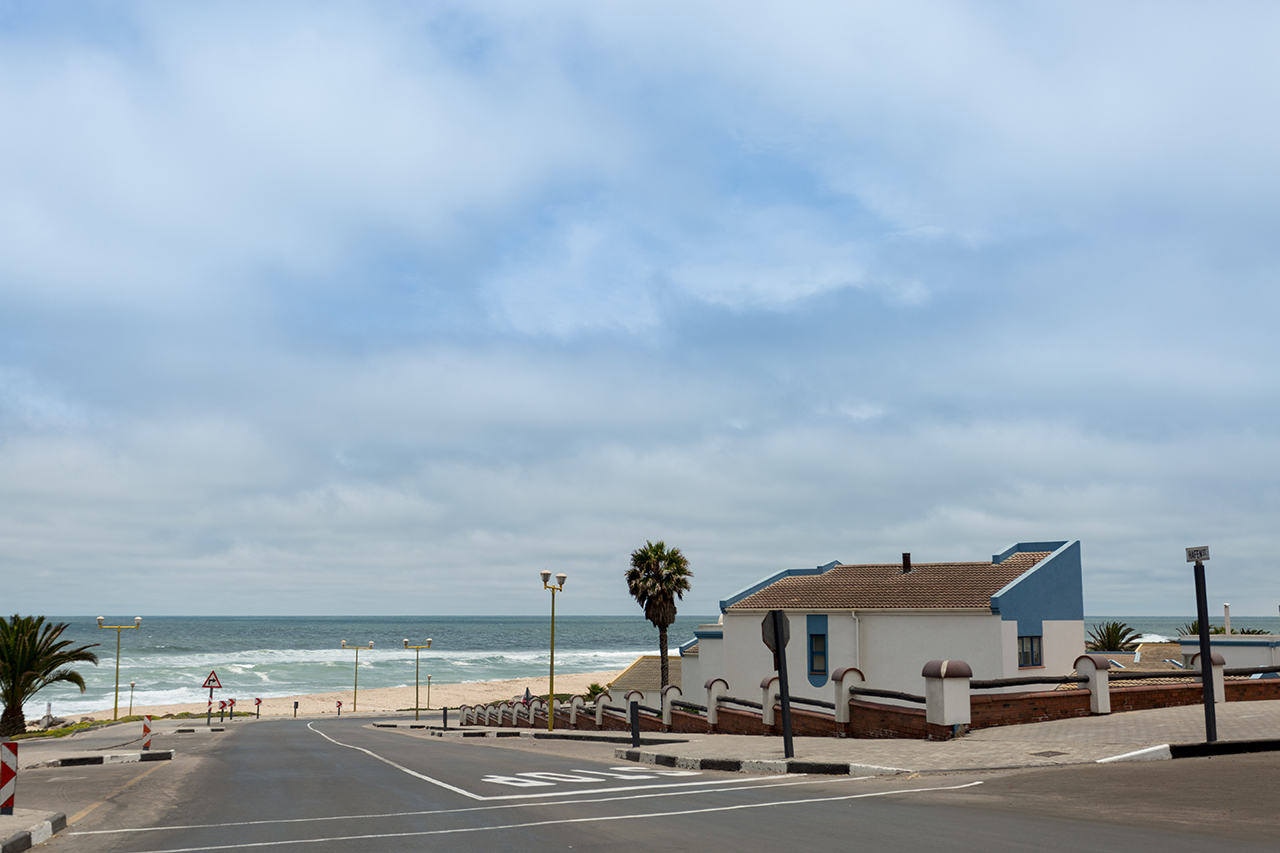 Salty roads
Stopped at Zeila shipwreck before getting to cape cross
Cape Cross seal reserve, there was a ton of babies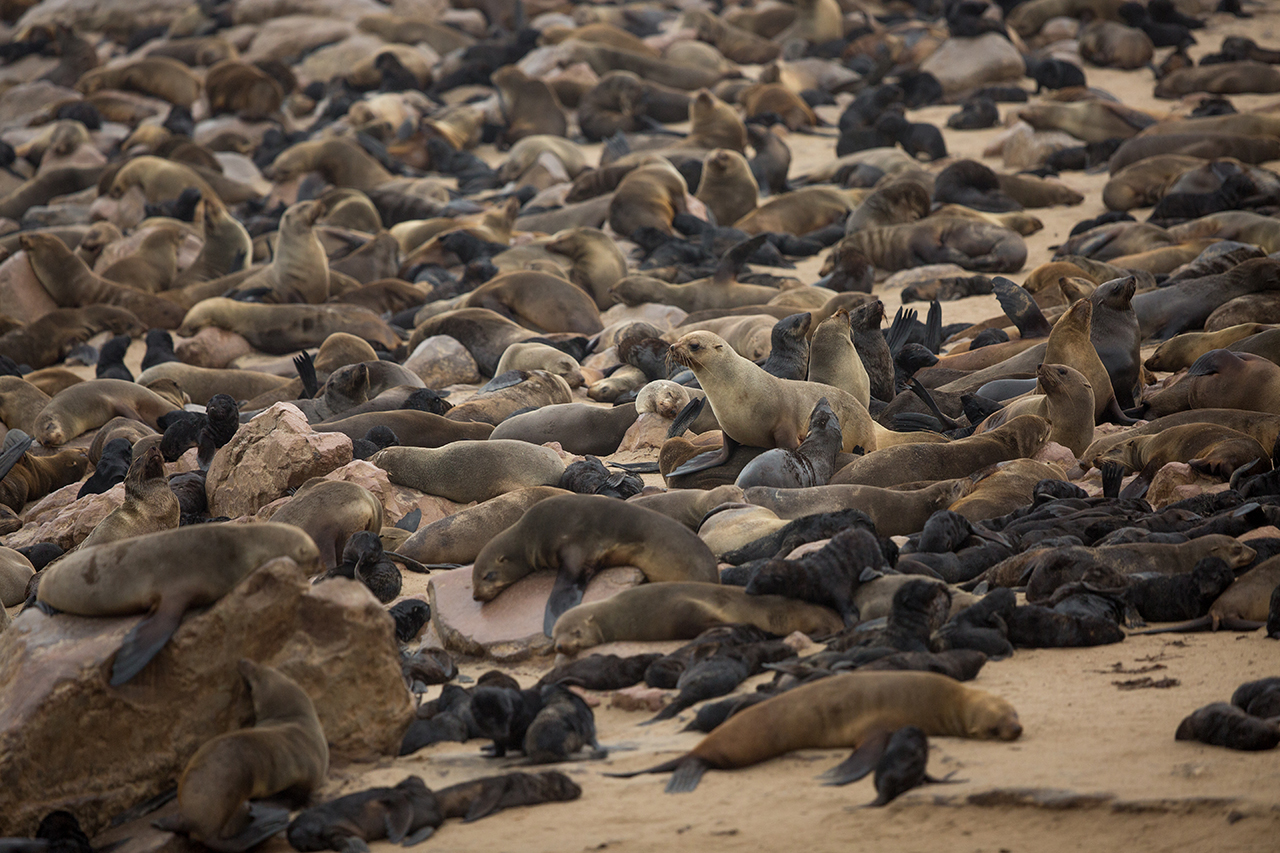 Made our way inland to Uis where we slept at Daureb Isib Campsite, made it there in time for sunset
Road C35
On our way to Etosha National Park we stopped at Otjitotongwe Cheetah Guestfarm, highly recommended to interact with domesticated Cheetahs
We also had the opportunity to see wild Cheetahs, 3 cubs and a female
They also had a Leopard temporarily, they were trying to find a way to release him away from their farm
Made our way to Etosha National Park afterwards, since it was rain season, the animals were not very present, still managed to see nice stuff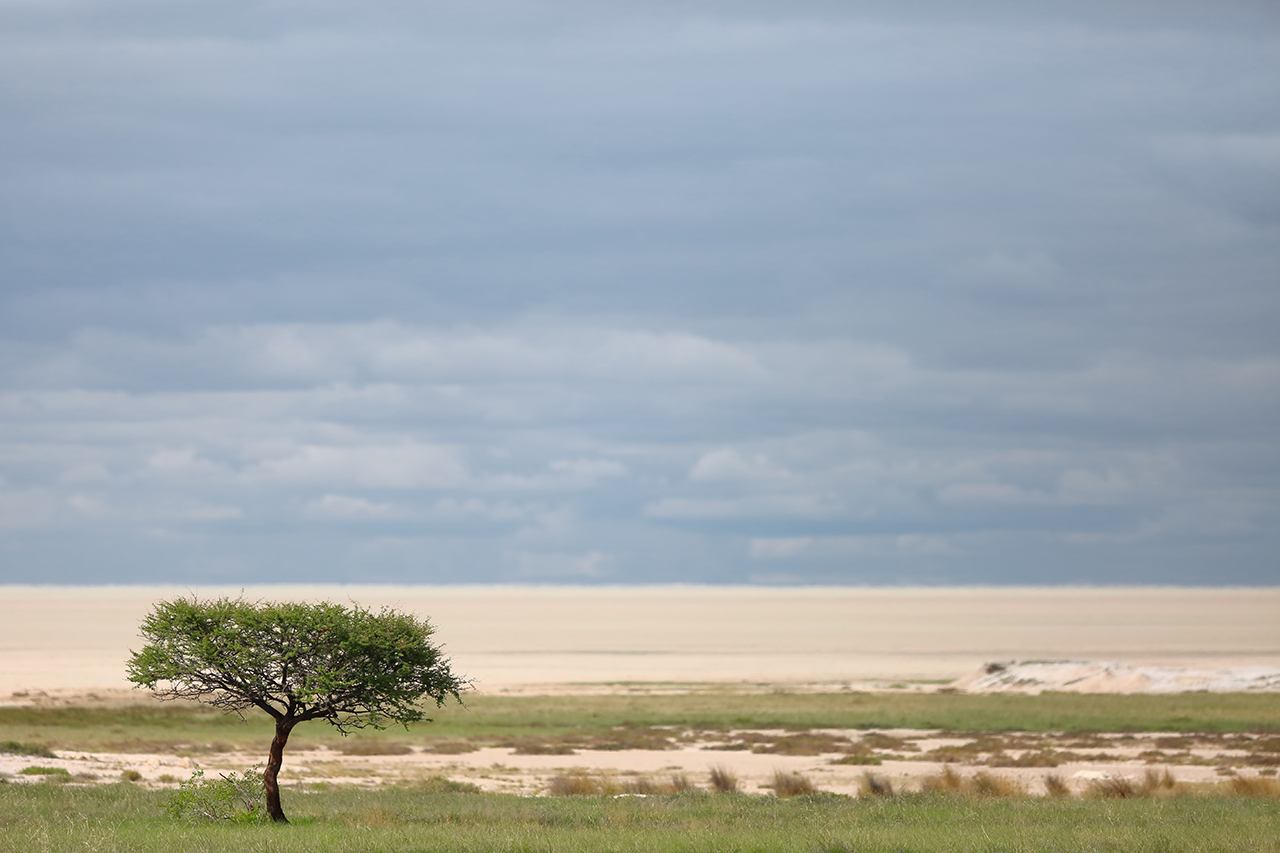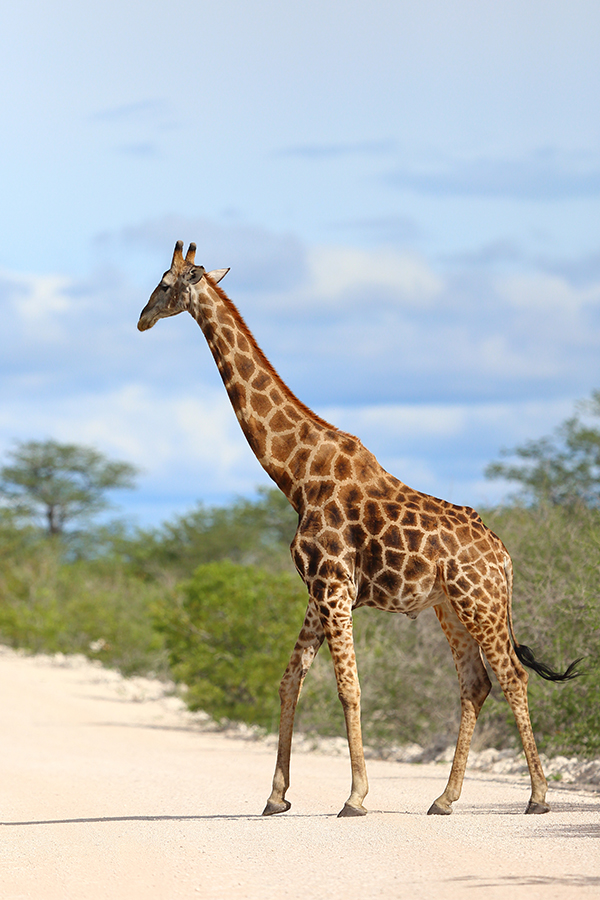 The first lions
Second pride of lions we saw in Etosha National Park
Some random stuff
After 2 days without much actions in Etosha National Park we moved on to Maun, Botswana, we drove to Tsumkwe to visit a bushman village but there was nothing to see there, we continued to Botswana the next day and got to Maun where we took a door less helicopter ride over the Okavango Delta, it was amazing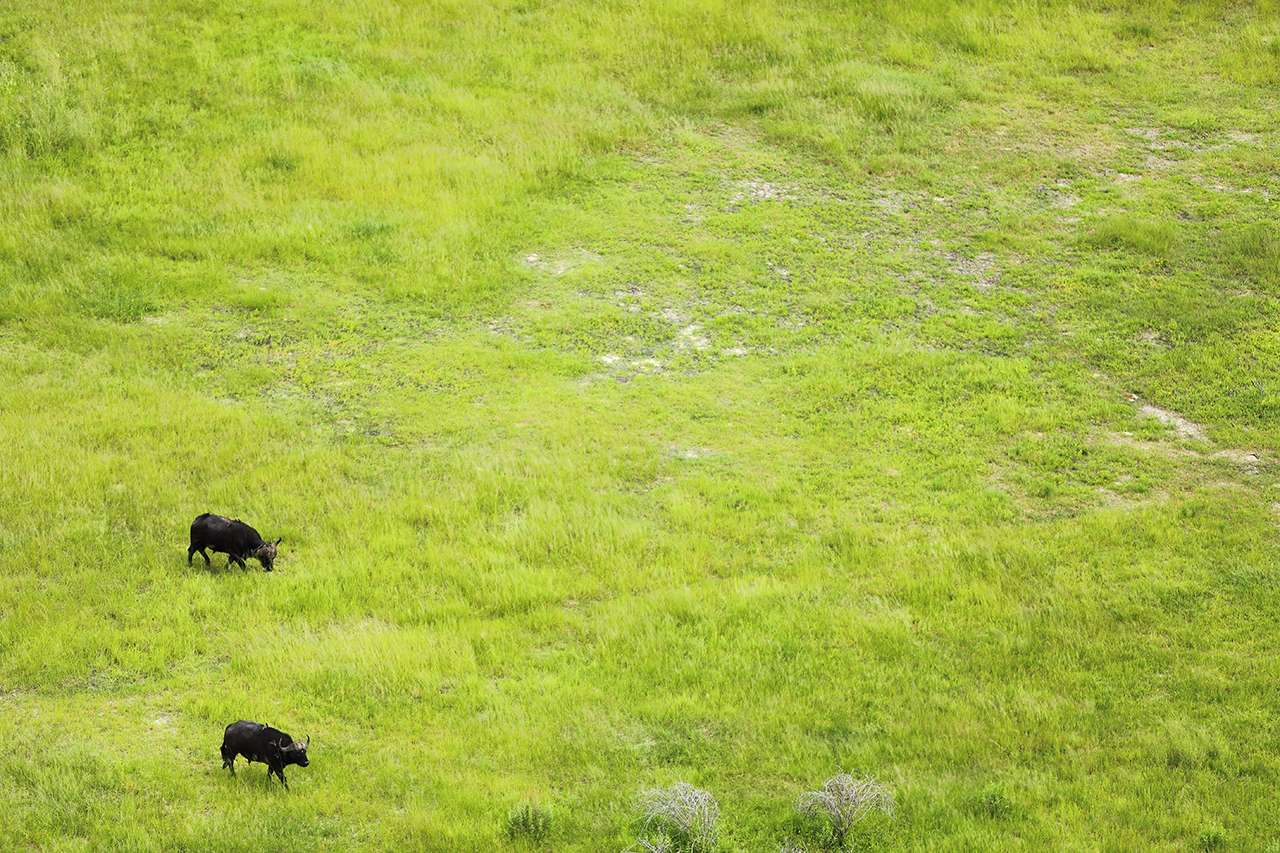 We stayed at Audi Camp near Maun and the next day we drove north in Namibia's direction, stopped along the way to look at the beginning of the Delta
Crossed the border to Namibia and visited Bwabwata National Park
Stayed at Nunda River Lodge with some company
Sunrise and continued visiting Bwabwata National Park, looking for elephants
Only saw elephant skulls
And some birds
Park road
Drove accros the Caprivi strip without seeing much, drove down to Livingstone's Camp near Sangwali, very nice camping spot, the sunset was crazy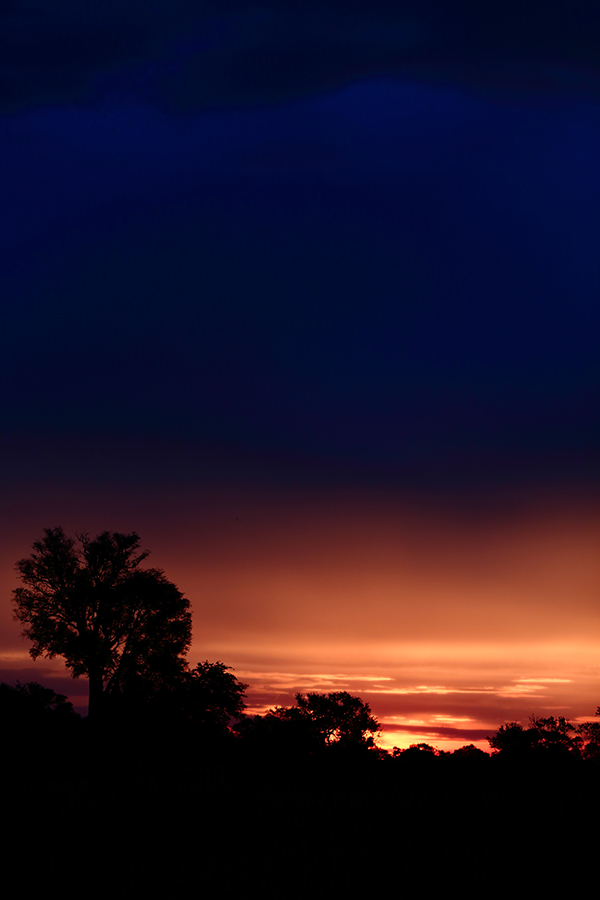 The next day we crossed back into Botswana in Ngoma, on the way to Kasane, finally some elephants showed up
Also some buffalos
A funky bird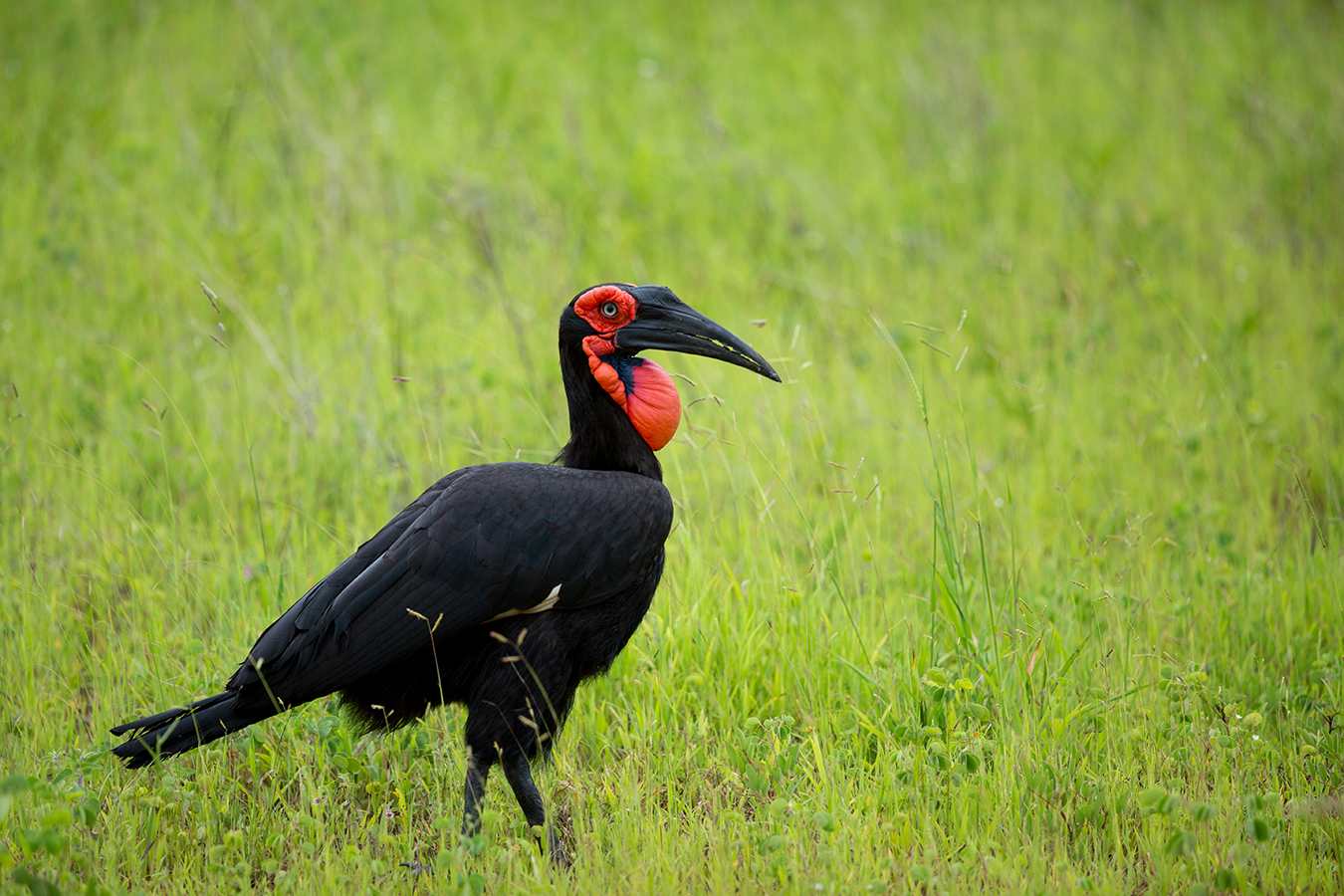 Went to our camping at Big 5 Chobe Lodge and came back to look for more elephants in Chobe National Park, sure enough another one showed up
And then on the way back to the lodge, almost in the city, another one showed up
The next day it was time to really get in Chobe National Park and we came across and amazing elephant herd, around 40 elephants crossed our path, amazing experience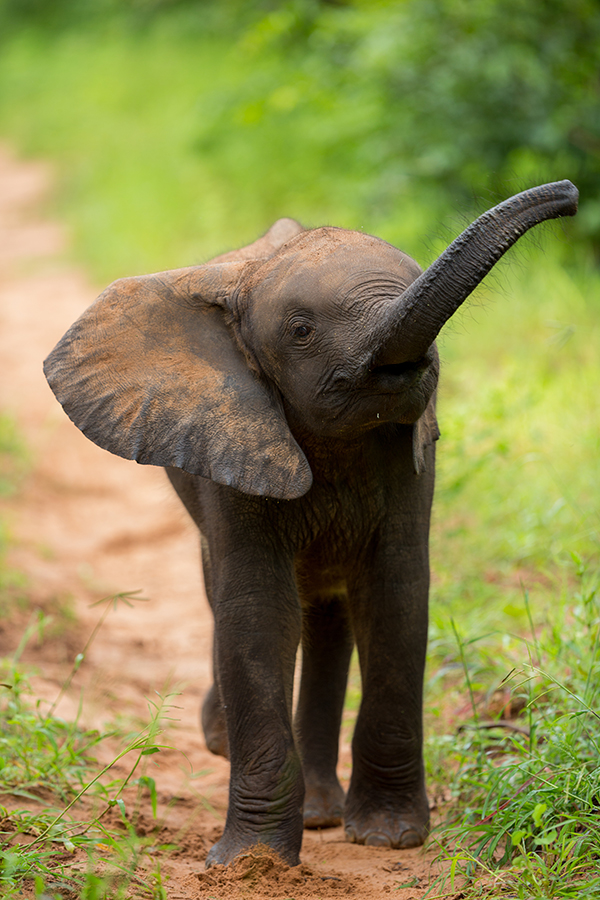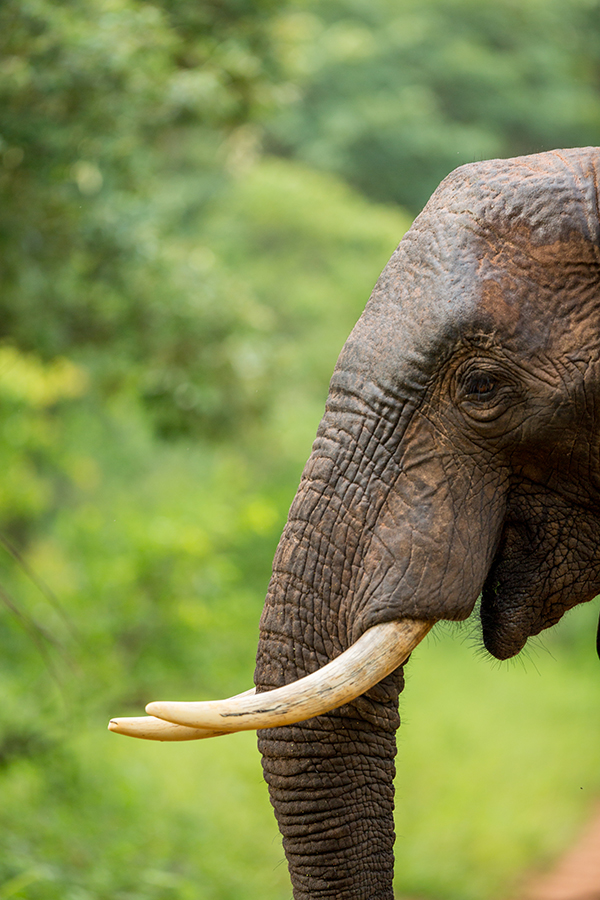 Gazelle
Baboon family
Plains of Chobe National Park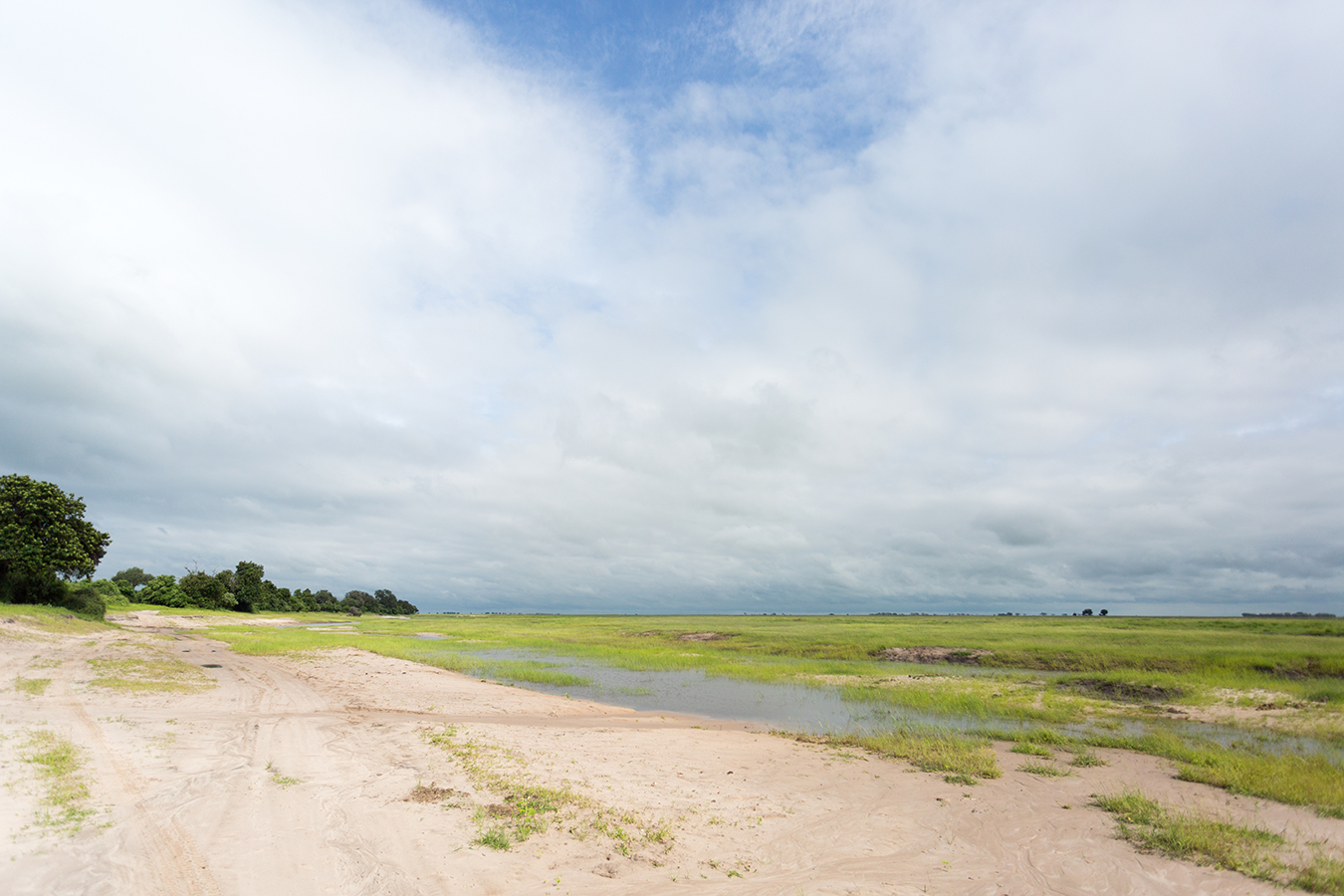 Birds of Chobe National Park
There was a croc farm near out lodge, not the best thing for photography but some impressive Nile crocodiles
Babies
Adult
Before leaving for Zambia we went to the Chobe National Park a last time were we saw a Yena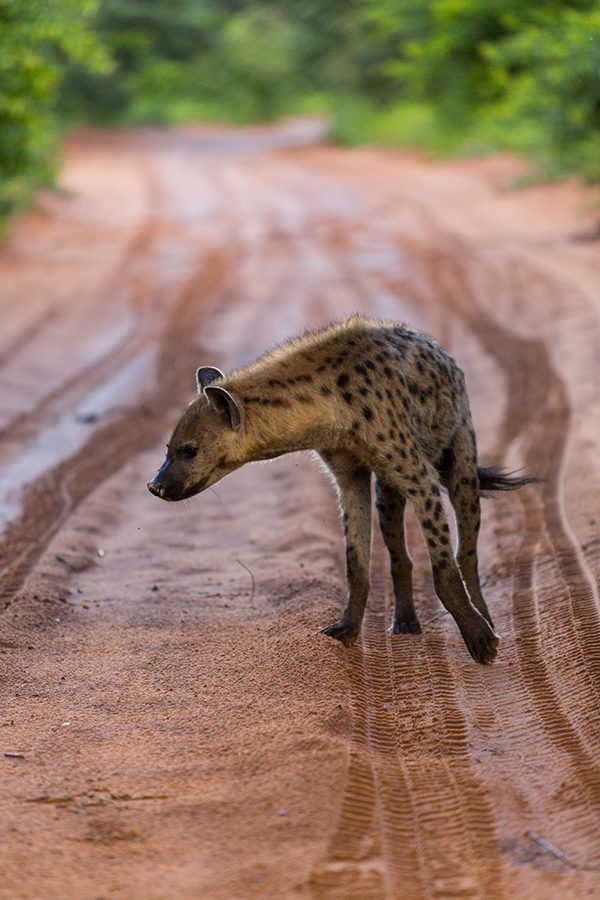 We stayed 2 days at Livingstone, first day was layover time, didn't do much, the next day we visited the falls from the Zambian side
Then I took the helicopter tour of the falls
Later we went on the bridge that divides Zambia and Zimbabwe for a different view of the falls
The next day it was time to leave, but not without a dip in Angel's pool on top of the falls, I highly recommend this activity, the price a is a little steep but well worth it, here's the view from the Angel's pool (Cellphone picture)
Amazing trip, I will be back for sure, for more then 2 weeks, if you have the chance to go, don't hesitate!!