Hello,
We decided to go on a quick trip to Bar Harbor, Maine over the weekend of August 20th 2016.
The itinerary:
Headed out after work on Friday, so we drove most of the way in the dark, you can see the aftermath on the car:
Maine stars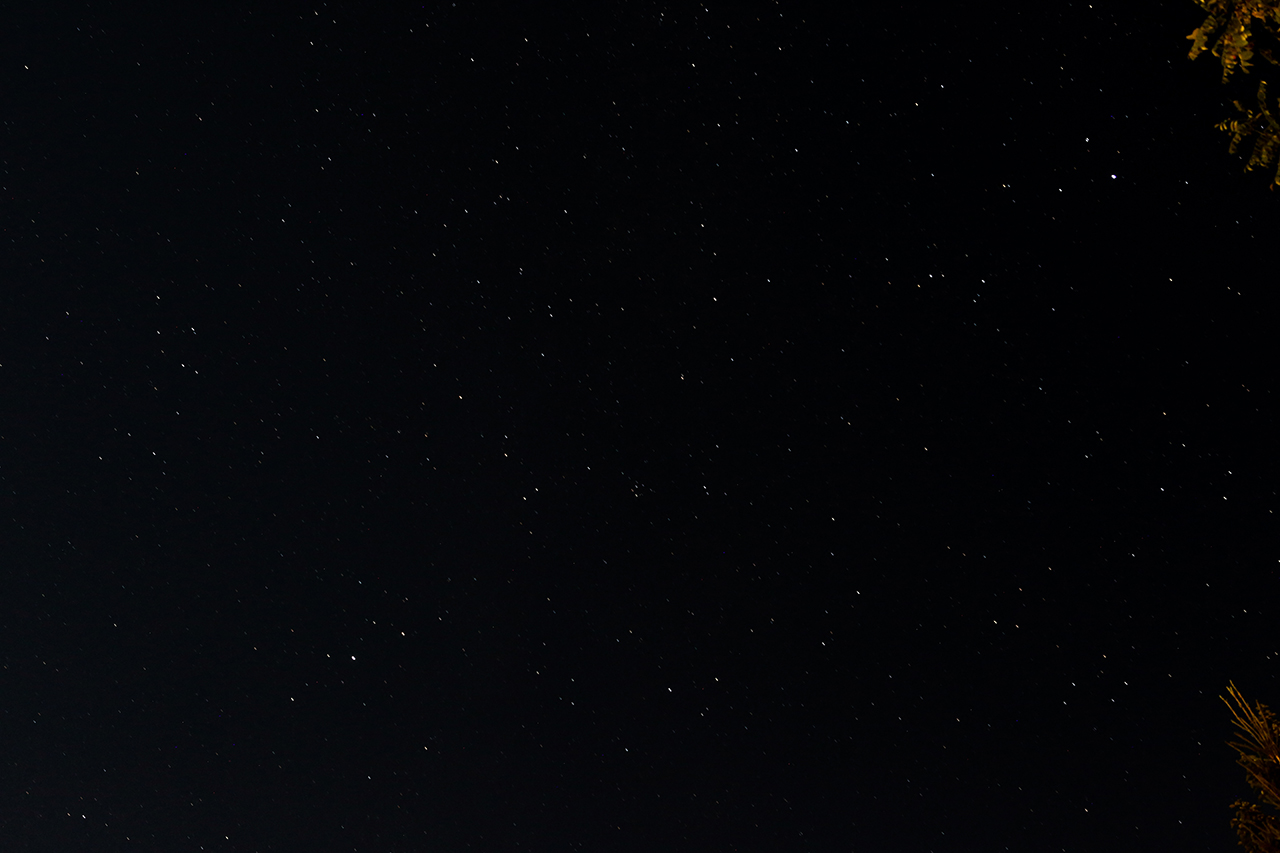 Saturday morning, let's walk around the village and have breakfast.
The breakfast place, food wasn't great sadly.
We then went to Acadia Park to visit Sand Beach, Ocean Path and Thunder Hole
Sand Beach:
Views from Ocean Path:
Thunder Hole, very quiet that day but people still gathered and waited for something to happen…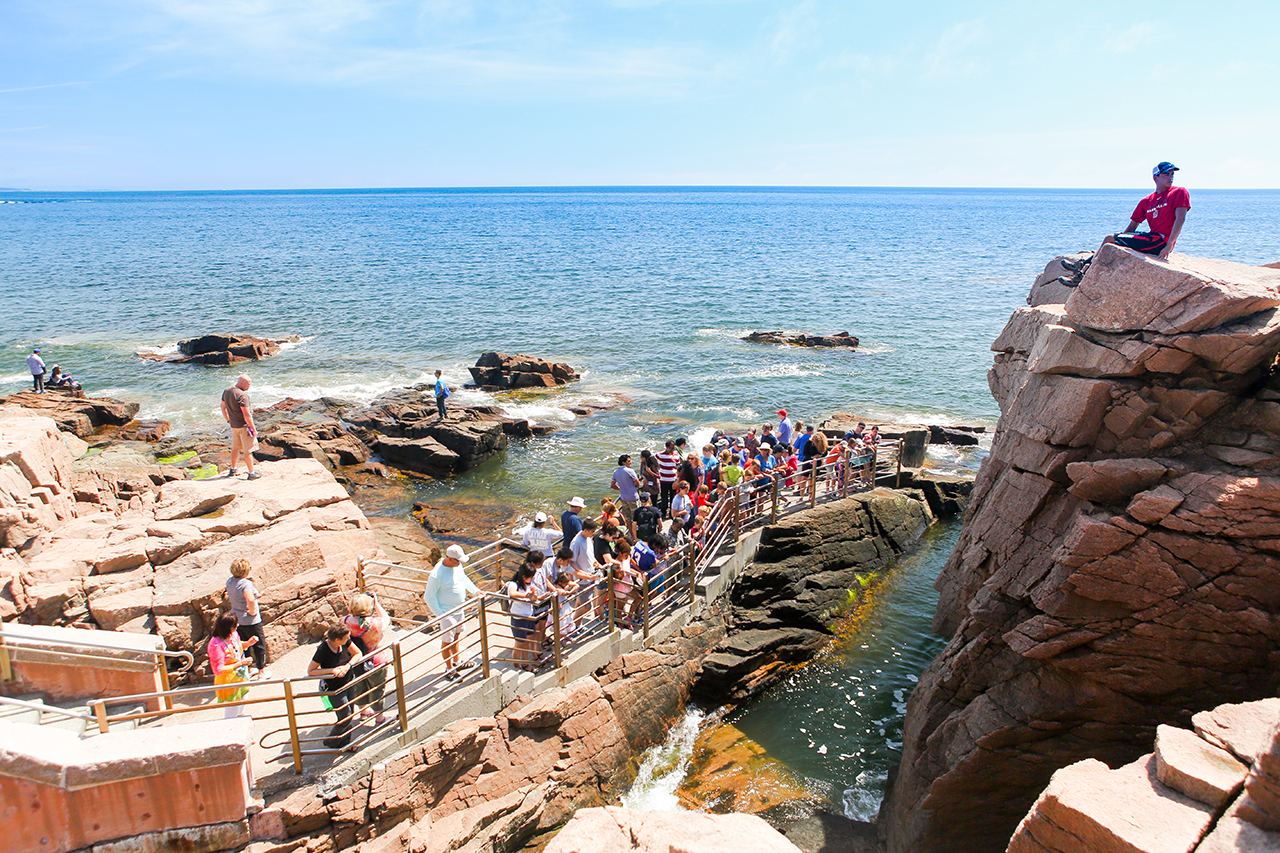 The car in the village:
Went to Trenton Bridge Lobster Pound for lunch.
Outdoor ovens:
Clams: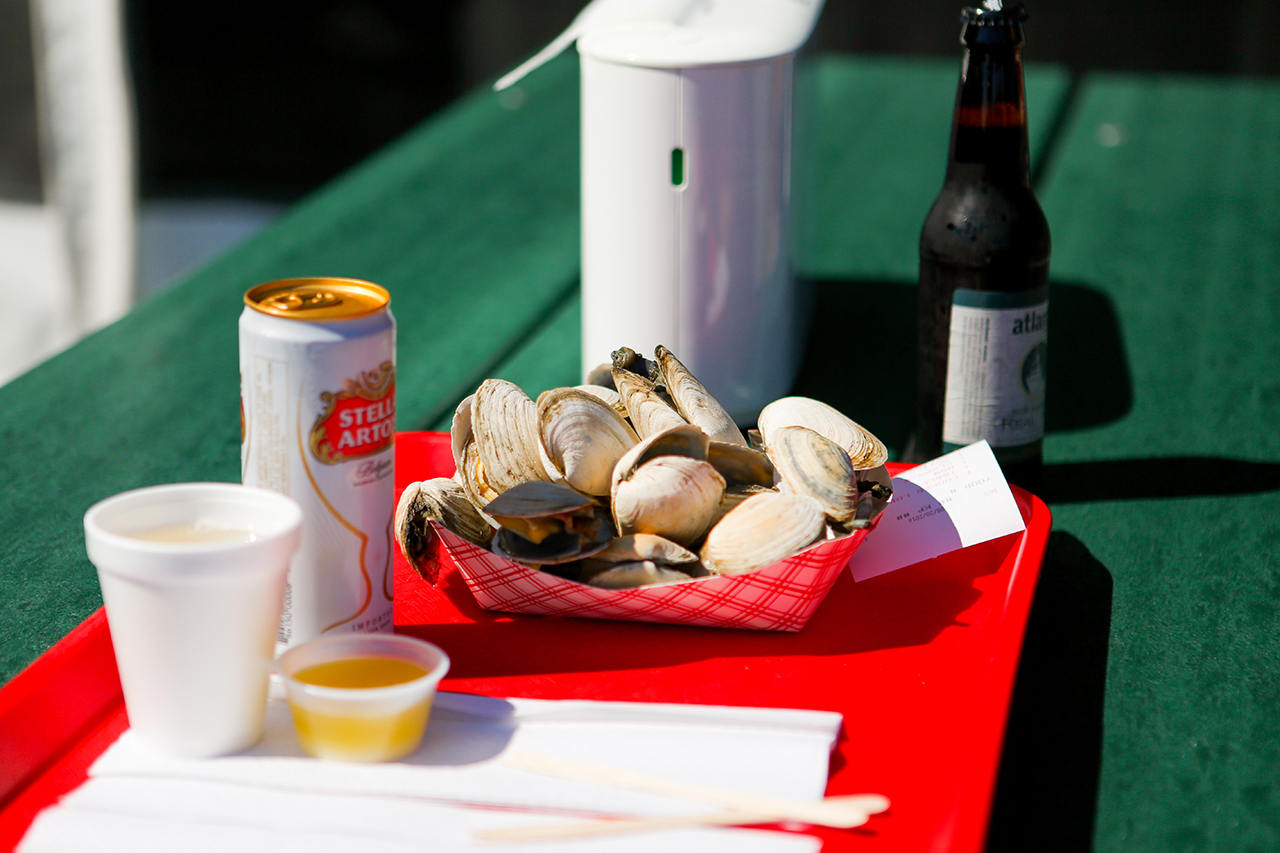 Lobster:
In the evening we wanted to see the sunset from the top of Cadillac mountain, but first we stopped at Seal Harbor.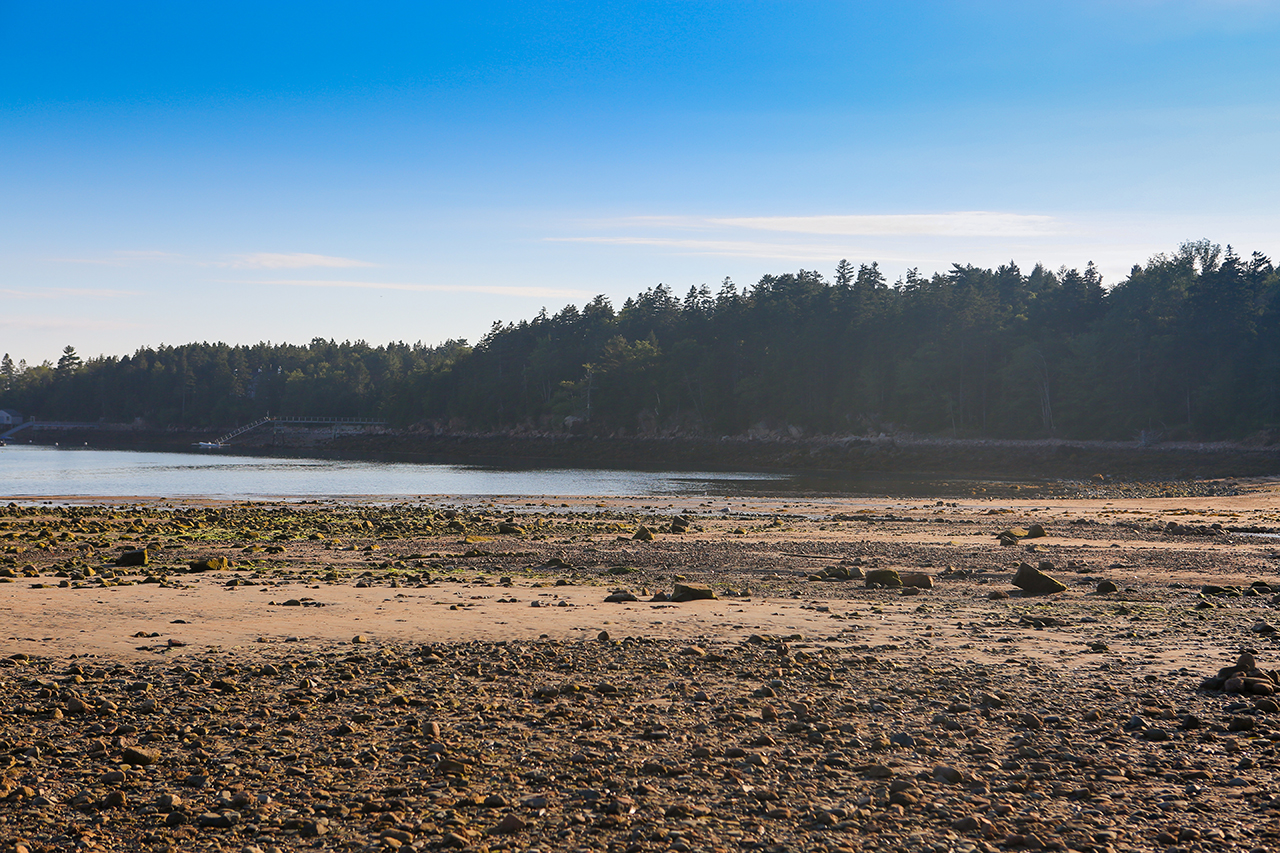 View from Cadillac mountain:
A little before the very top the mountain the view is better to watch the sunset, lots of people enjoying it.
Even better with a Guinness: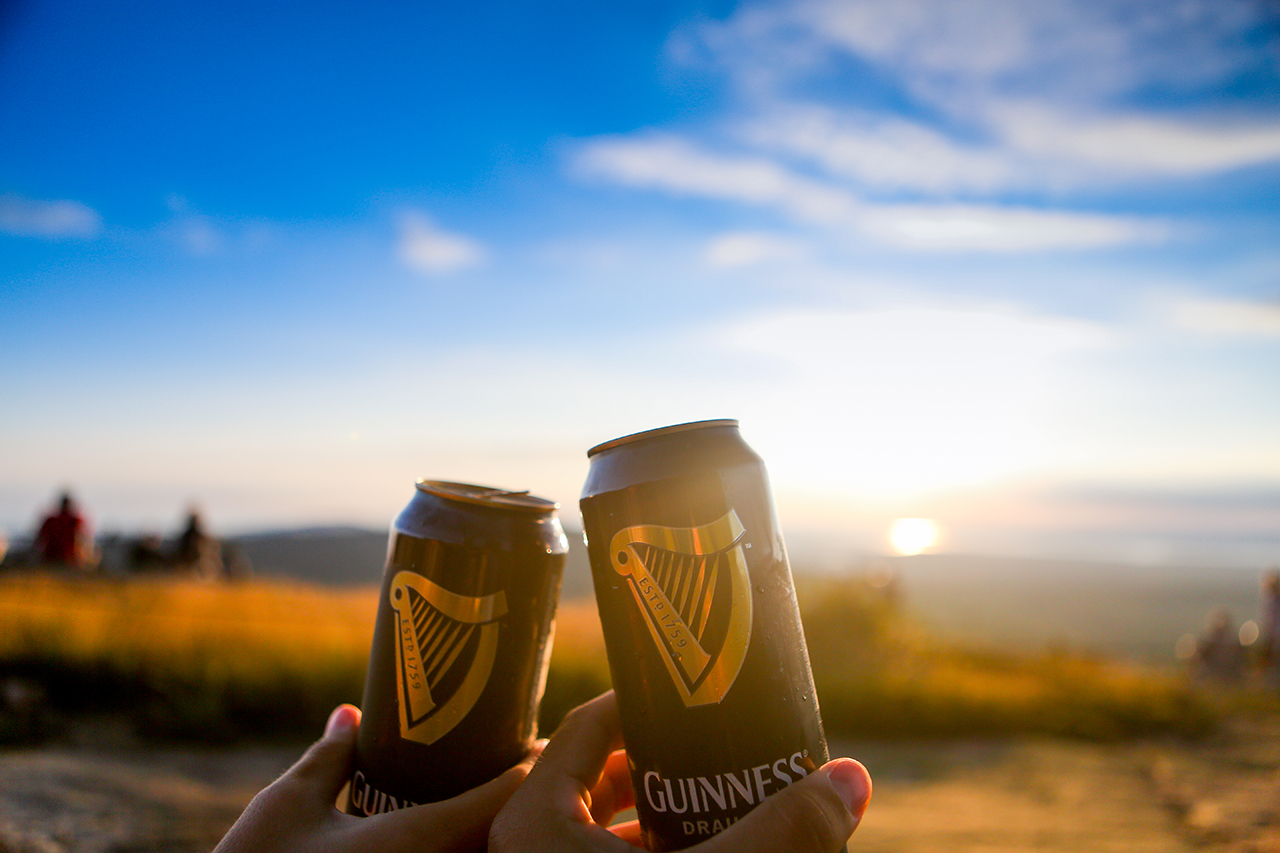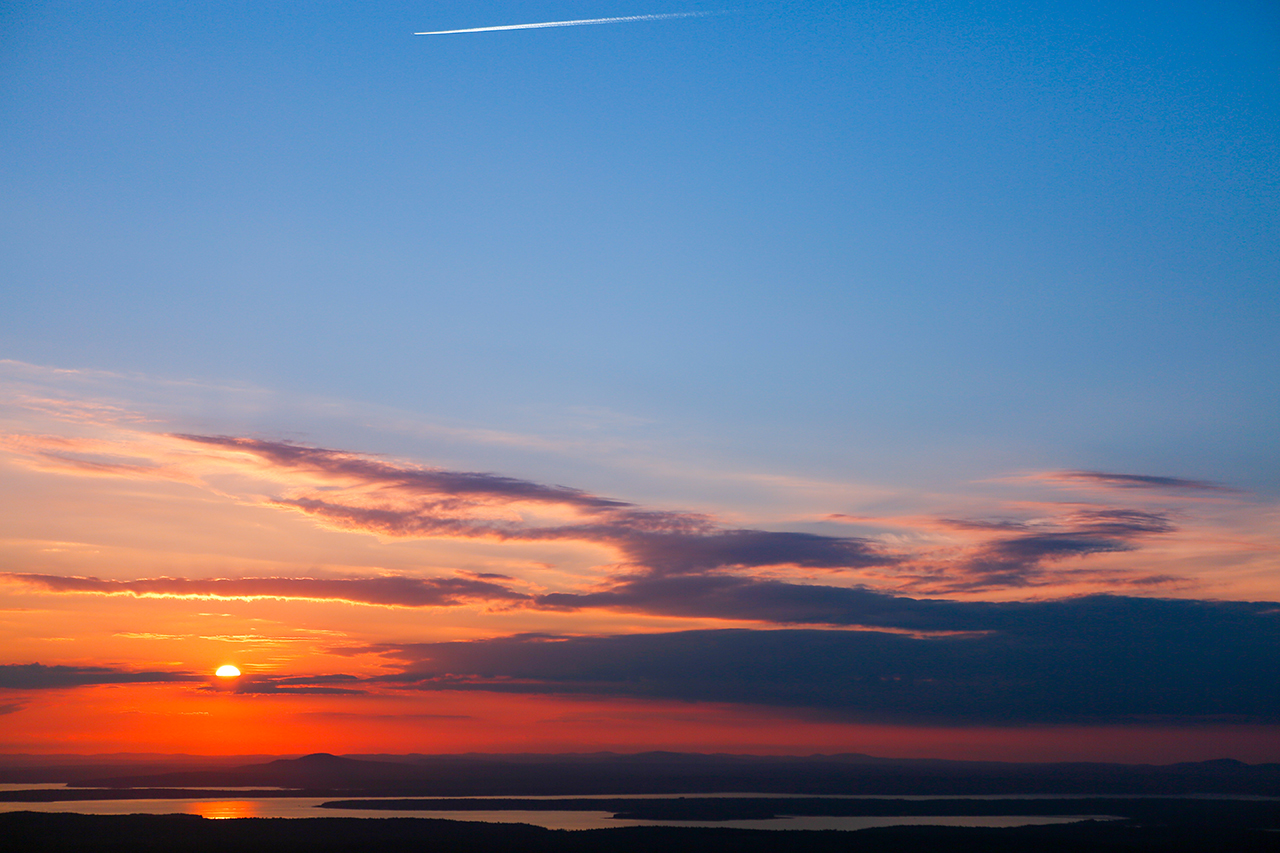 We then went for dinner at Havana, very good food.
On Sunday it was very foggy so we decided to head back early after breakfast at Jordan's, good simple breakfast.
We then took the long way back home and stopped along the Kancamagus river for a little picnic and drove back home.