In the end of April 2013 we landed in Roma and begun a 2500km roadtrip to Barcelona.
We rented a small Fiat just before leaving Roma and dropped it in Barcelona the minute we got there, we used Avis, the didn't have any extra fees to drop the car in another country which is amazing.
Full album here: Complete set.
The map of the trip :
First Roma, amazing city, visiting the classic sites, Cololsseo first which was about 3 minutes walk from our room at Colosseo Panorama, I highly recommend staying there when in Roma. Another place to visit while in Roma is Pizzeria La Montecarlo
Also, make sure to get Gelato at Gelataria dei Gracchie
Museo Sacrario delle Bandiere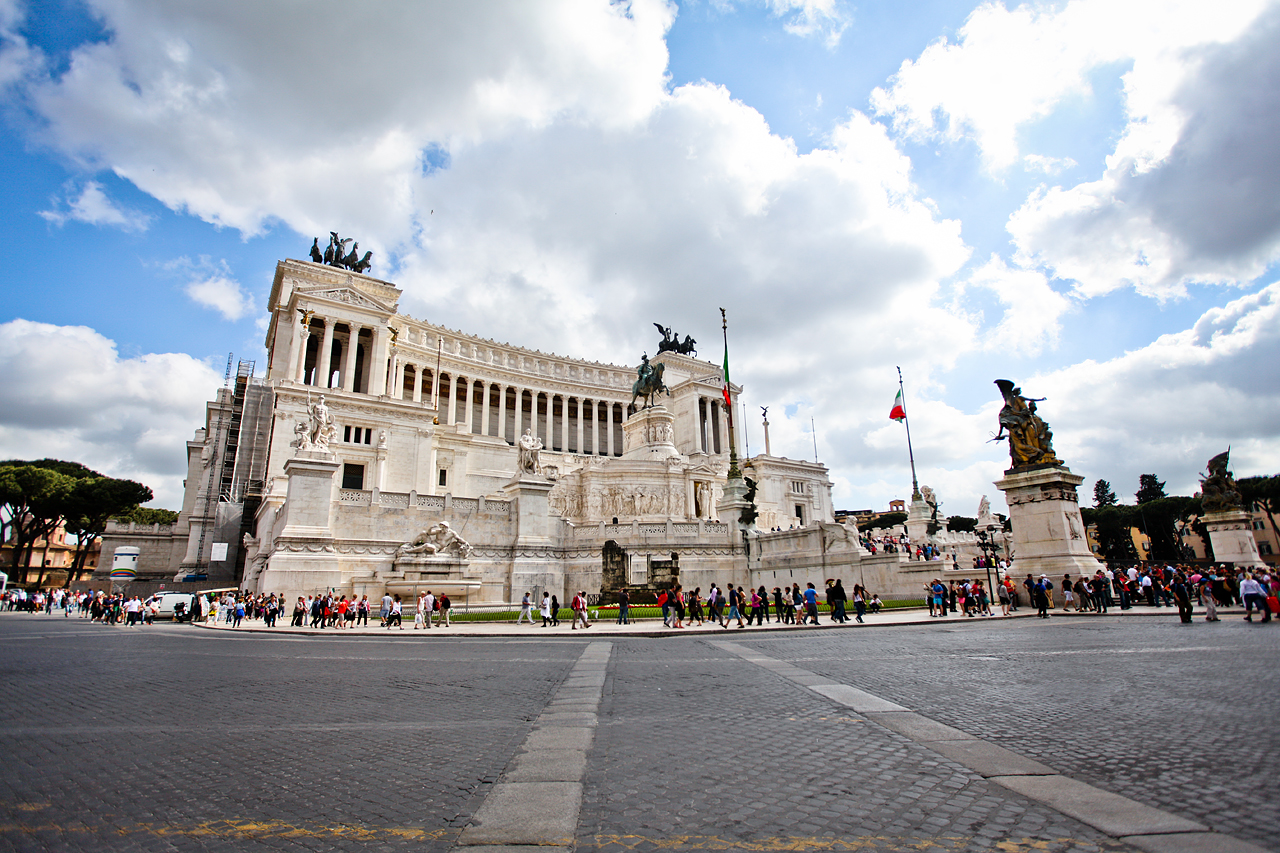 Trevi Fountain
Vatican on sunday…
The amazing food in Italia, the prosciutto, the di bufala at Gregory, well worth a stop!
Just a random shot of prosciutto in the streets of Roma
Fiat and bicycle
The river
From Roma we drove to San Marino, it's a small place but very nice and worth the visit in my opinion, the view from the city is just amazing. The ride to get up there is a lot of fun, you can also use the aerial tramway. We slept in the first hotel we found, Grand Hotel San Marino
You can walk around the city and also visit the castle
Amazing sunset
Next day it was time for Venezia, another very interesting city
After an amazing diner at Impronta Cafe in Venezia we went to sleep in our cheap but clean hotel Tivoli Hotel
Next day went on to Modena home of everything Ferrari
The amazing F40 in the Ferrari museum
The LaFerrari was just released
Had the pleasure of driving a F458 for about 10 minutes, what a thrill, we then visited the local market to get some balsamic vinegar, can't go to Modena and not buy balsamic vinegar. Next it was time to go back to the coast, Cinque Terre here we come
La Spezia on the way to Cinque Terre
In Cinque Terre we decided to stay at Cornoglia we rented a small house, I can't recommend this place enough, Agave Cinque Terre, the view is amazing, the owners are extremely nice, it's clean and very well priced.
The view when you step out of the house
Sadly weather wasn't that great, one day we will go back and enjoy that place as it should for more then 2-3 days.
Took the train to visit the other villages nearby first was Riomaggiore, cars are useless after you get there
This is one of the most popular villages, Manarola
Sunset from the house
After 2 days in Cinque Terre we continued our road trip, time for the Côte d'Azur, France.
Beaulieu-Sur-Mer – We had our hotel 5 minutes from that amazing beach, Hotel Comte de Nice
Monaco days before the Grand Prix
Nice – Restaurant recommendation Le Vingt4 
Beach time again at Juan-Les-Pins
St-Tropez
Got to St-Cyr-Sur-Mer just in time for a dip and sunset, after the sunset we went a little out of our way for diner but if you can, go eat there, it's in a medieval village called Le Castelet, the name of the restaurant is La Farigoule
Next day Cassis and the Calanques were on the to do list
Walked from Cassis into the Calanques
Found a little place to take a swim
After that we took the car and drove to Marseille, we didn't stay too long
Dropped by Aix-en-Provence the next day on the way to Montpellier
Aix-en-Provence public market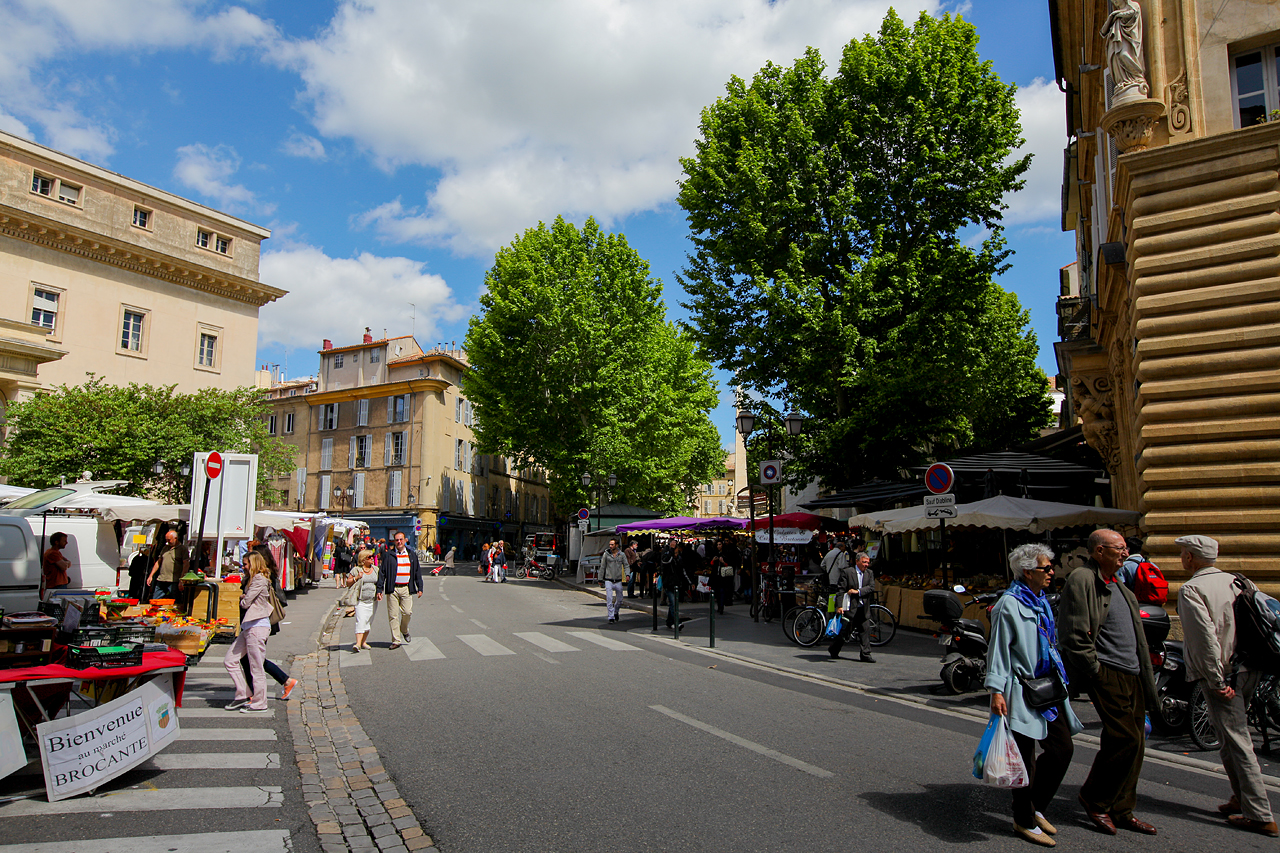 We then got to the last stop in France, Montpellier. Very beautiful city, clean and historic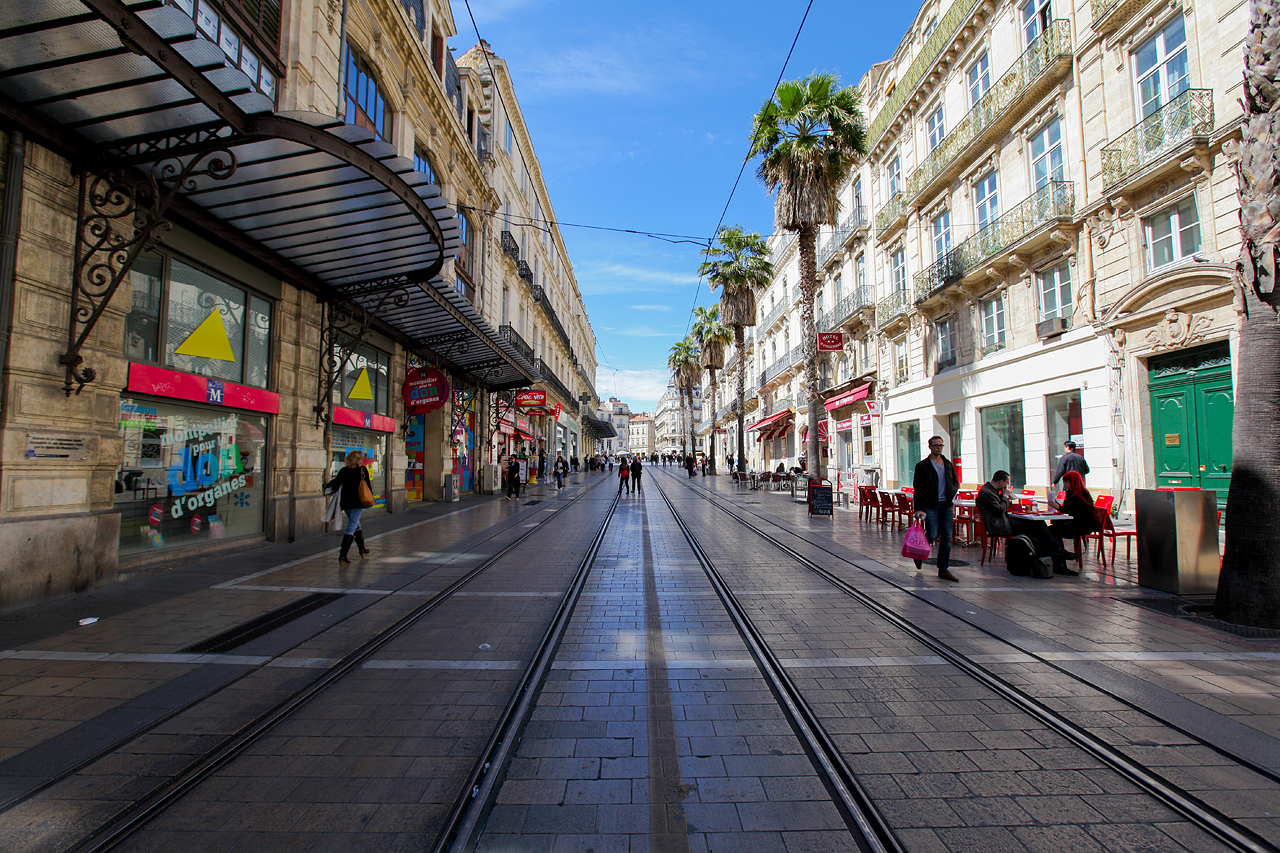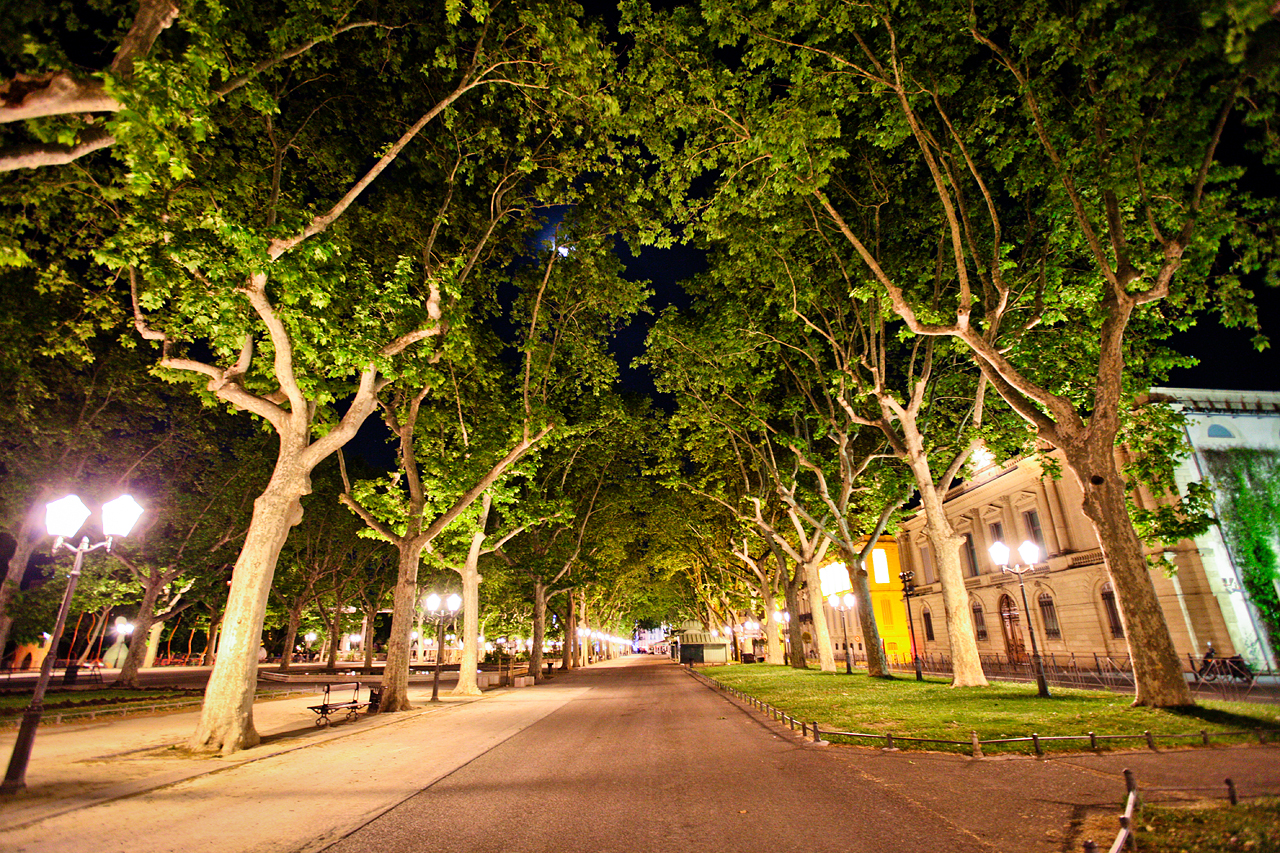 Hotel in Montpellier : Royal Hotel
The next day it was time for our last stop, Barcelona, but not before stopping at the Dali Museum in Figueres
We then went on to Barcelona, the final stop. We got an amazing deal on our hotel, H10 Casanova, really perfect, if you can afford it or get a good deal do it! We found our deal on booking.com at the time.
View from the roof of the hotel
Jamón everywhere
Classic sites, park Güell
La Boqueria market
The beach
Beautiful architecture
Casa Battló
Another Gaudi house, a little further
The local phallus, Torre Agbar
La Sagrada
Camp nou, sadly no games were scheduled while we were there.
Kanye West video-clip worldwide premiere on historic building
Here's a list of our best places to eat in Barcelona
Tapas 24
La Palma
El Xiringo
La Vinateria del Call
That was it. Probably our best trip to this day and I'm writing this in April 2016 !
If you have the chance to ever do something like this, don't hesitate go!!