Quick interruption from my travels to visit the home town, Montreal. While there we did a little road trip to a region called Bas-Saint-Laurent.
We drove up from Montreal to Rivière-du-Loup in the night, the next morning we woke up to a beautiful view of "Fleuve Saint-Laurent".
Classic motel of the area:
First stop, Bic National Park: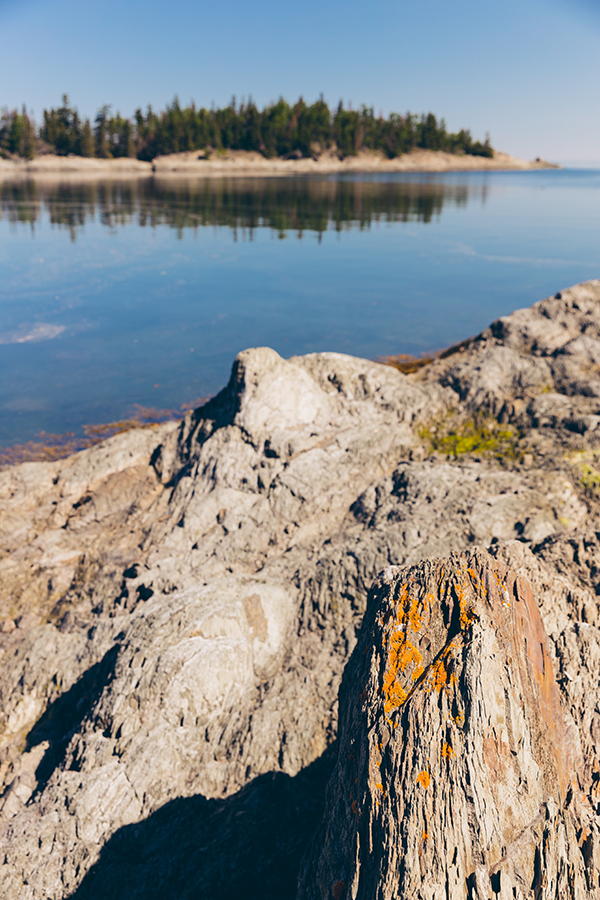 We decide to keep moving, stop along the way for some pictures and food:
After about 2 hours we get to the main event of the road trip, the "Jardins de Métis", a private estate turned attraction.
The first thing you see is an amazing maze of flowers:
There's also a "festival" section on the estate that promotes international artists to create fun and creative garden spaces, here's some pictures:
The next day we visited "Canyon des Portes de l'Enfer", it's a nice little hike and about 300 steps to go down a waterfall, also host to one of the longest suspended bridges in Quebec.
View of the waterfall from the highest point around:
The waterfall from the steps on the side of it:
The river at the bottom of the waterfall, very cool spot to hangout a little bit before going back up the 300 steps:
Time to get back in the car and drive back to Montreal, not before a last stop in beautiful Kamouraska:
That's it for this one, see you around Asia!