Hello,
This was our first trip together, in the end of April/Beginning of May 2009, my folks are from Portugal so I had been there many times.
We had a car rental for the 2 weeks and did the most of it.
Here's the complete album I did a re-edit of my pictures in 2015.
We landed in Lisboa, it was  a bit cloudy.
The next day we drove west to the city of Cascais.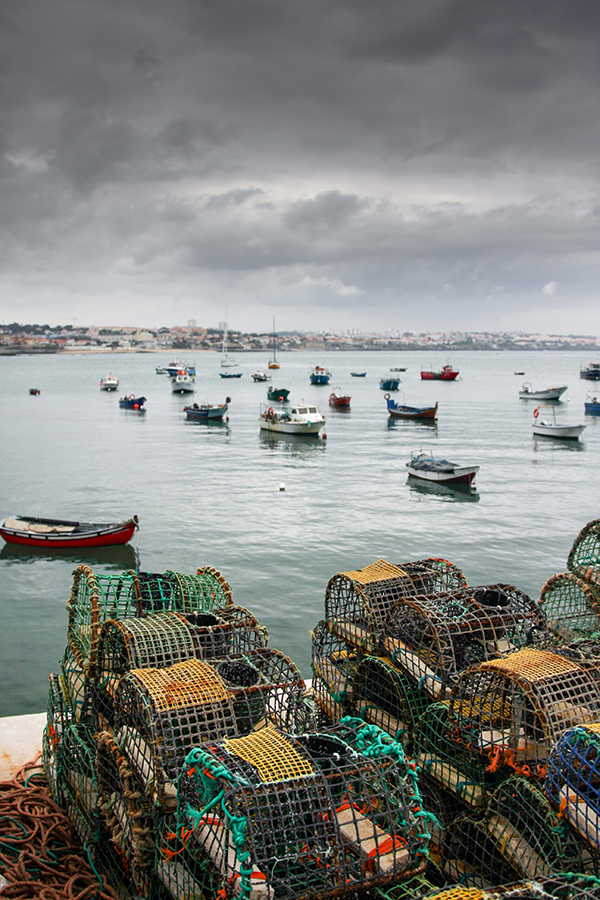 Continued west to Cabo da Roca, the westernmost extent of mainland Europe.
Next day we went on to beautiful Sintra, very historic place.
Castelo de Sintra
Palácio Nacional de Sintra
We then drove to Peniche to have a look at the beaches.
Then is was time to visit the fortified village of Obidos
Went on to sleep in Batalha.
The next way the final destination was Porto! Drove through nice little villages and the Basílica de Nossa Senhora do Rosário in Fatima.
Basílica de Nossa Senhora do Rosário
Beautiful Porto
Next day I visited family in Val de Cambra and drove to Lamego.  Got there late and the next day we woke up to this view.
The plan was then to drive in the amazing Douro region and end the day in Guimarães to visit other family members.
Guimarães view from Parque da Penha
Castelo de Guimarães, very important in Portugal history.
Next day it was time to go down to hotter places, the Algarve.
On the way to Faro, Algarve we stopped in Braga to visit a sanctuary, Bom Jesus do Monte.
After 5 hours driving we got to Faro for the sunset at the Marina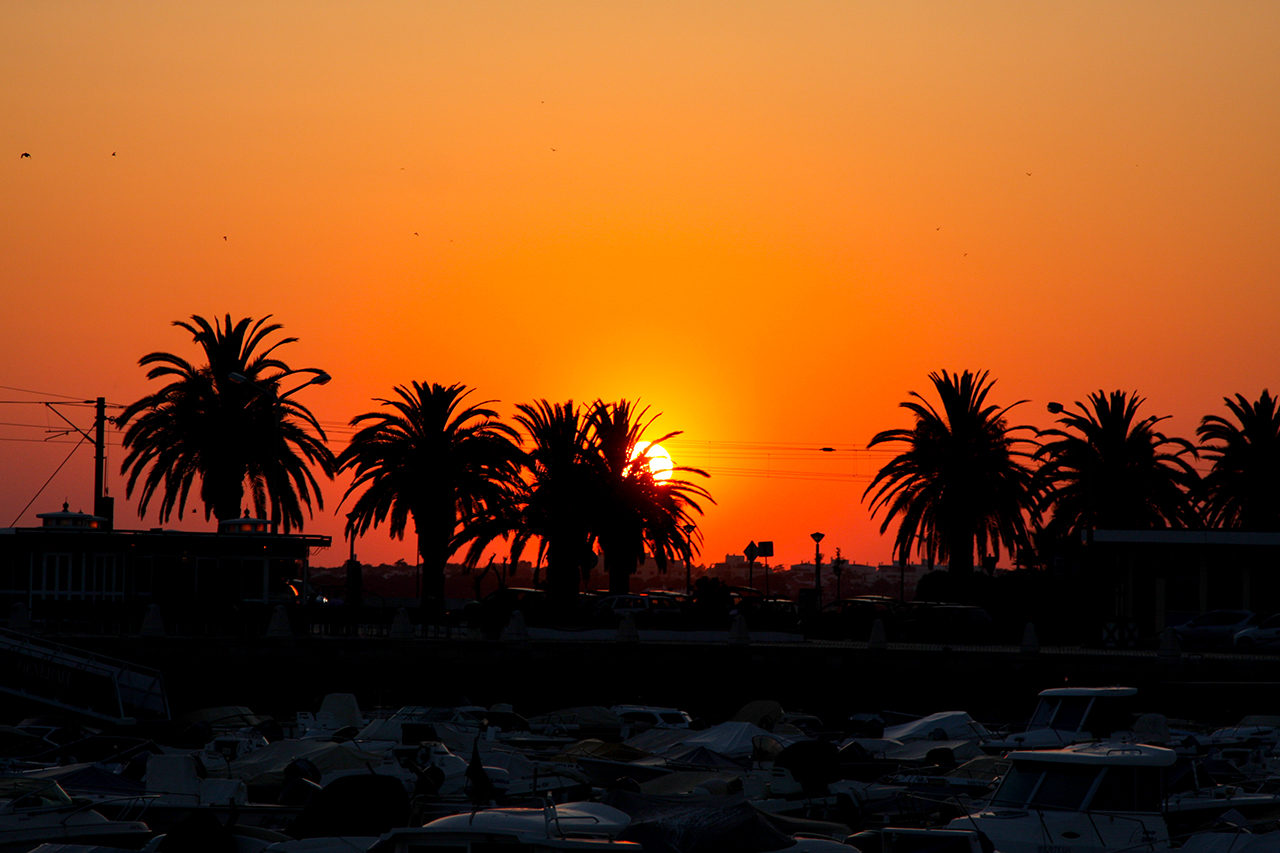 Next day we went to the beach early in Faro.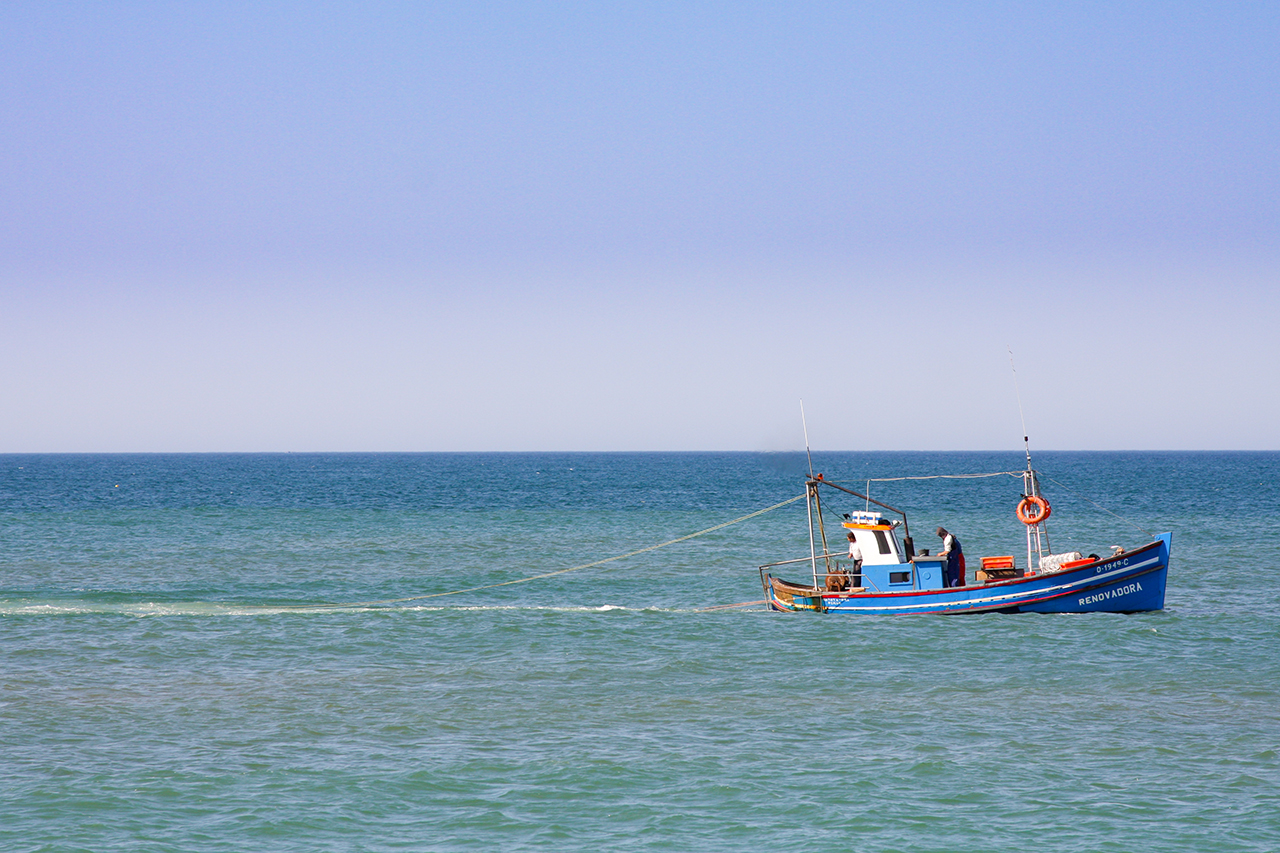 Then we booked an amazing hotel on the cliffs of Albufeira. Rocamar Exclusive Hotel
Pool at the  Rocamar
View of the beach from the Hotel, Praia Peneco
The city of Albufeira
Next day we went to Praia Da rocha, amazing beach between Lagos and Albufeira.
Went on to Sagres to see the most southern part of continental Portugal.
We then booked a room in Sagres and drove to  Praia da Arrifana and back before sunset.
Sunset from the hotel room in Sagres
The next day we woke up and went to Tavira Island, well worth the visit. Sadly I don't have any pictures.
We then had to go back to Lisboa, drop the car at the airport and visit the city on foot/public transport, which I recommend.
Santa Justa Lift  & Praça do Comércio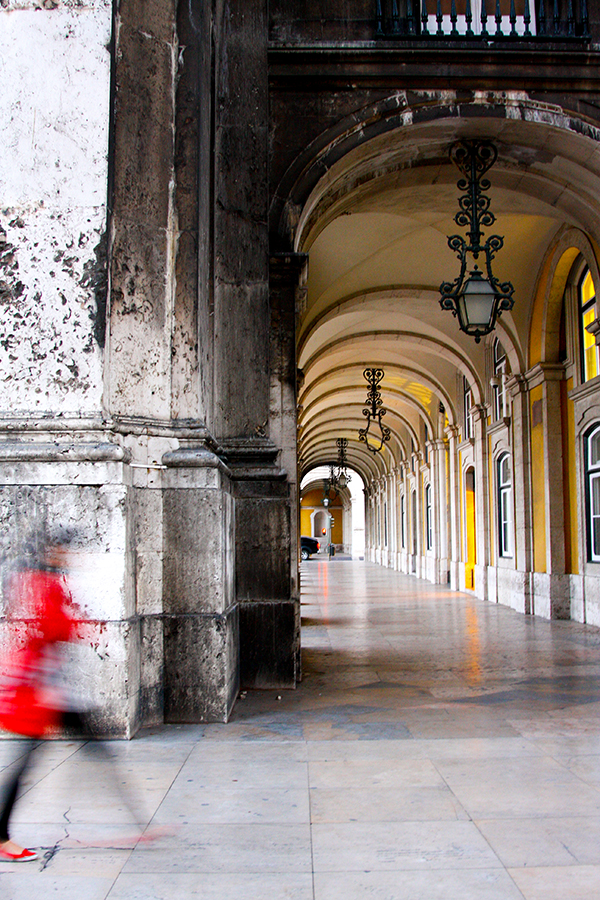 Classic tramway in Lisboa
Mosteiro dos Jerónimos
Torre de Belém,
More modern part of Lisboa, near the Expo 98 site.
The Aquarium
View of the city from the São Jorge Castle
Palm in Alfama.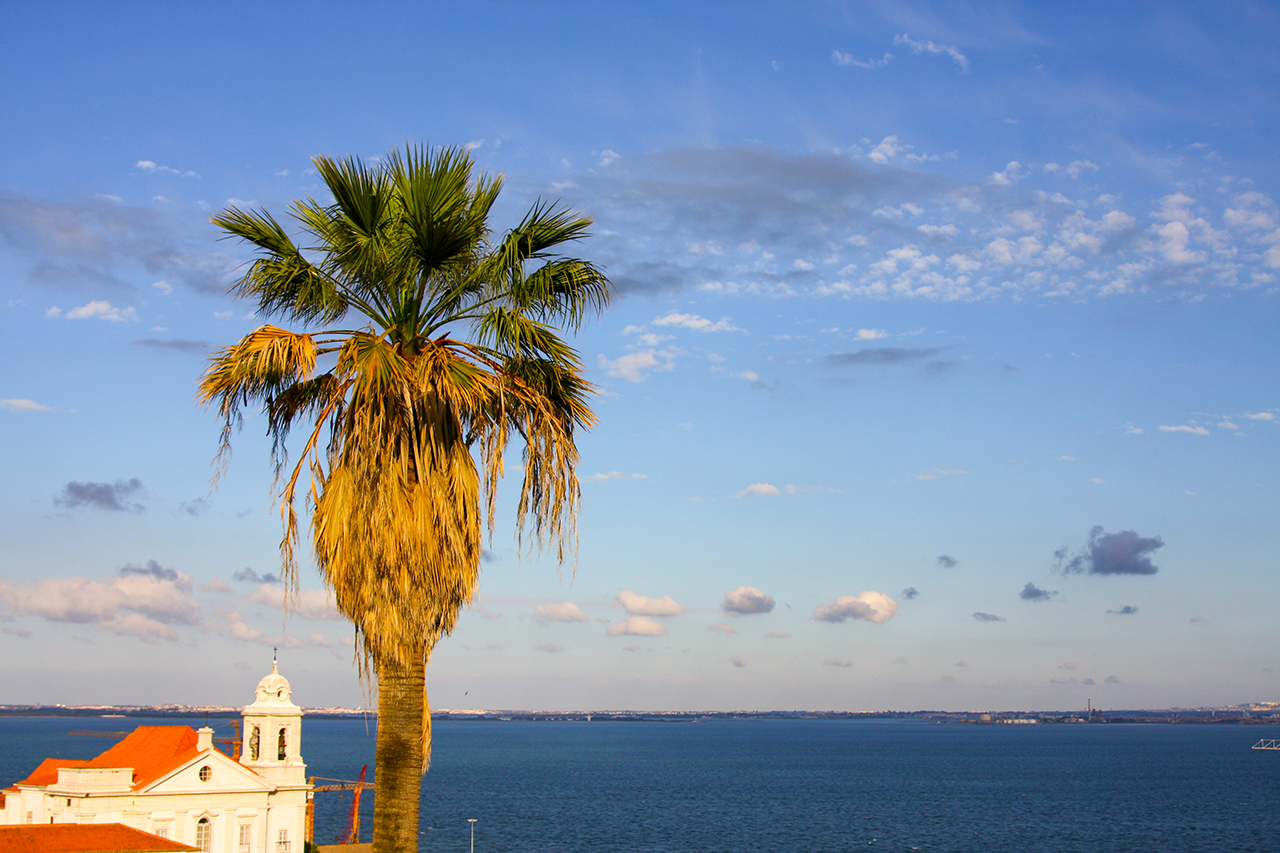 Church of São Vicente of Fora
Amazing trip, I highly recommend a vacation in Portugal!