3 Days in NYC, on Easter 2016 weekend.
Full set here: Album NYC Easter 2016
Walk, eat, walk, eat walk, walk, sleep and restart. Fun times!
Need an umbrella ?
Broadway dancing queen.
Flatiron inception.
Kith on Broadway, worth a visit.
Times Square top view.
Ramen soup at Totto Ramen
Morning in Times Square (I hate that place)
Old School E9 BMW
World Trade Center
Brooklyn Bridge
Washington Bridge from Dumbo
Subway
Guggenheim
Central Park
Empty subway wagon
Party subway wagon
Williamsburg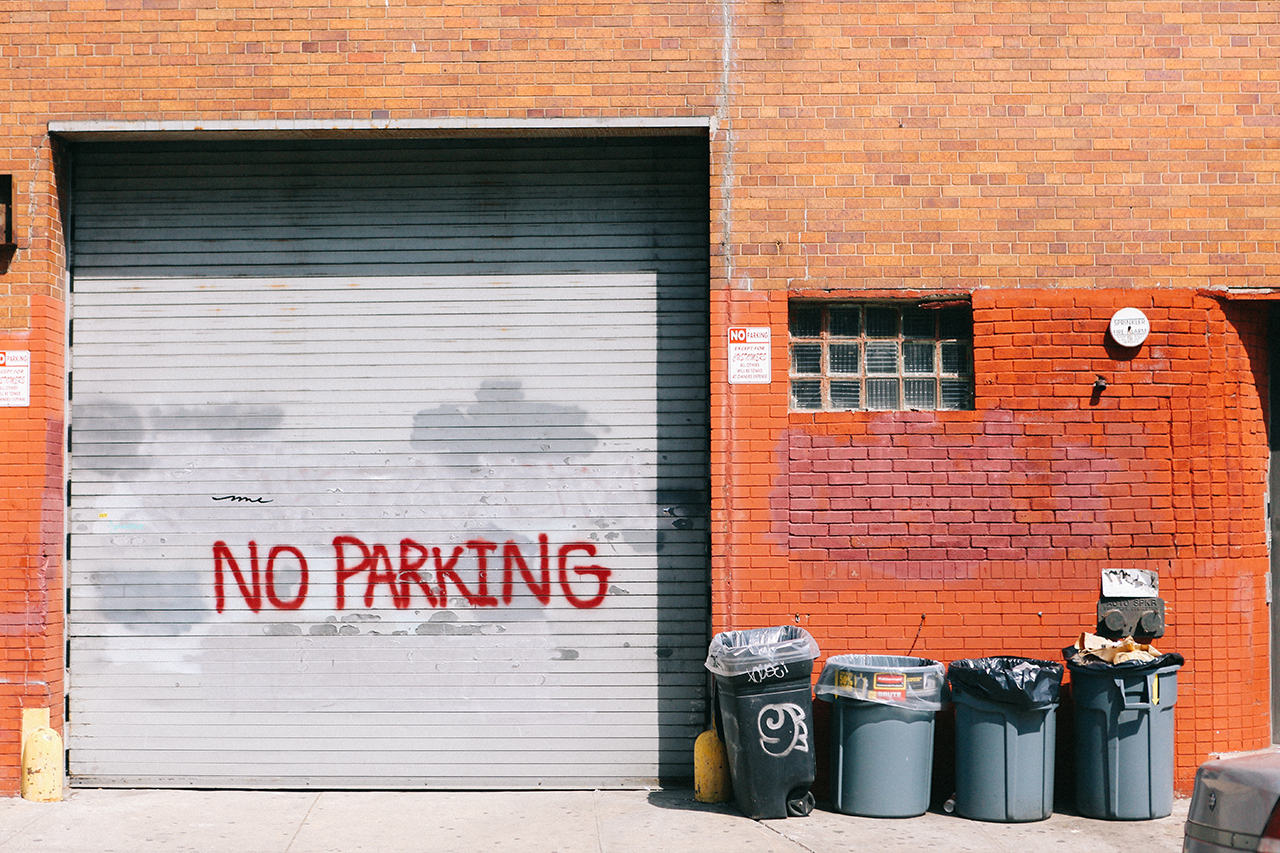 Vandal in Manhattan, Amazing restaurant.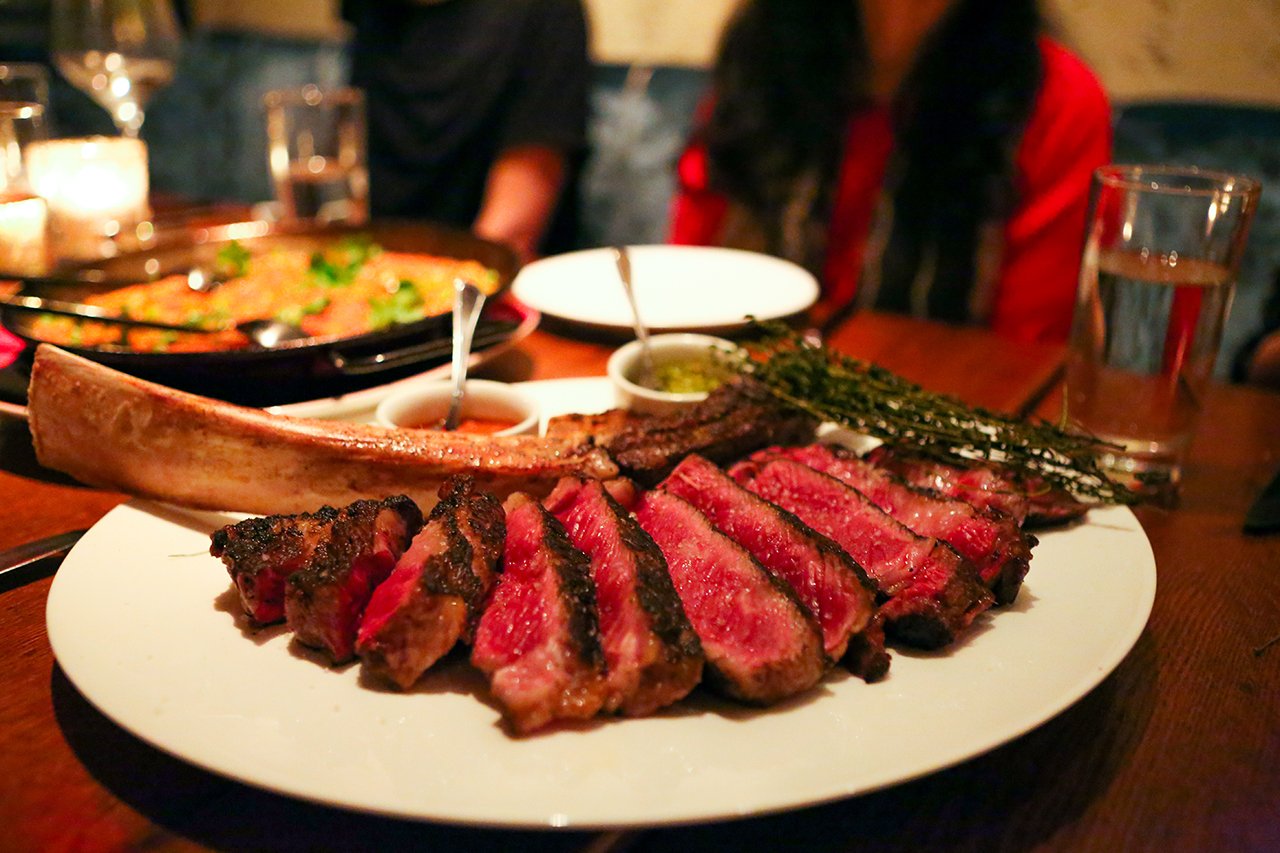 Soho
Taxi