December 30th, 2018
That's the day I left Cape Town, I spent about 60 days in a  3 months span, and it was probably the city I enjoyed the most so far. Just great.
The following pictures are a compilation of my favorite places to photograph in and around the city.
The city, the beaches, the mountains, the wildlife, just a great place, sure it has some major social issues but still an amazing place to visit! I guess nothing is perfect.
The white sands of "Witsand":
The coastline, heading to Misty Cliffs:
The coastline viewed from Misty Cliffs beach:
Long Exposure photography at Misty Cliffs beach: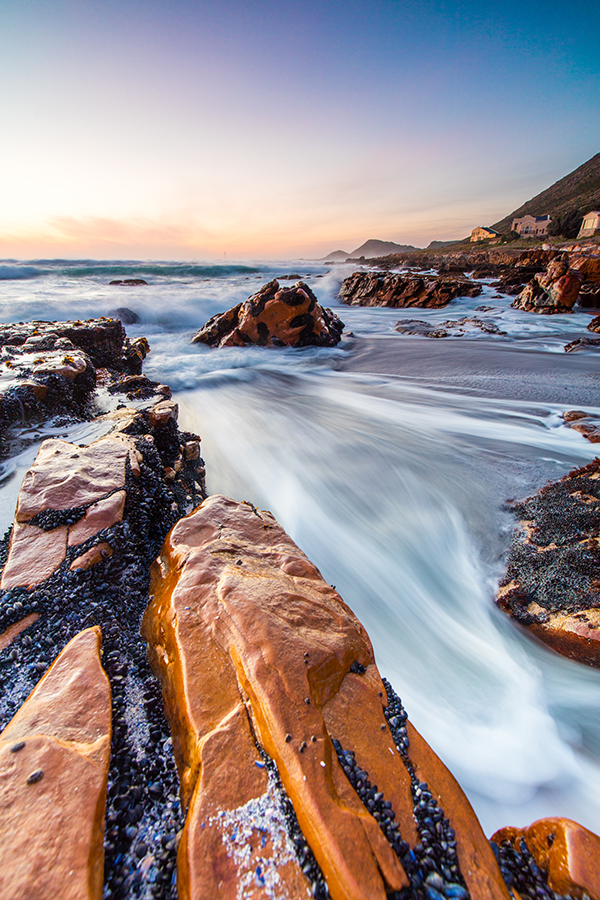 View of Lion's Head from Oudekraal Beach :
A second visit to Boulder's beach to see this little guys:
From Kloof Corner, a 30-40 minutes hike up the side of Table Mountain with amazing views:
Maiden's Cove tidal pool:
Clifton Beach:
Camps Bay:
Camps Bay tidal pool:
Behind the tidal pool, the wild sea:
Street Art:
Scarborough beach:
Another view from Witsand beach:
Amazing road, Chapman's Peak Drive:
Noordhoek:
Saint-James Beach:
Went back to Misty Cliffs Beach:
Coastline close to  Muizenberg:
Cloudy day at "Dappat Se Gat":
But then the sunset was crazy:
Clarence drive in Kogelberg Reserve:
Lensball fun :
Drone view of Hermanus:
Tidal Pool in Hermanus:
Back at Dappat Se  Gat, couldn't get enough of that place:
Point of view of Cape Town from the air, Clifton Beaches on the front and Camps Bay on the right side:
Top view of a private beach:
Went up Lion's Head, it was very cloudy around it, it cleared up for about 5 minutes: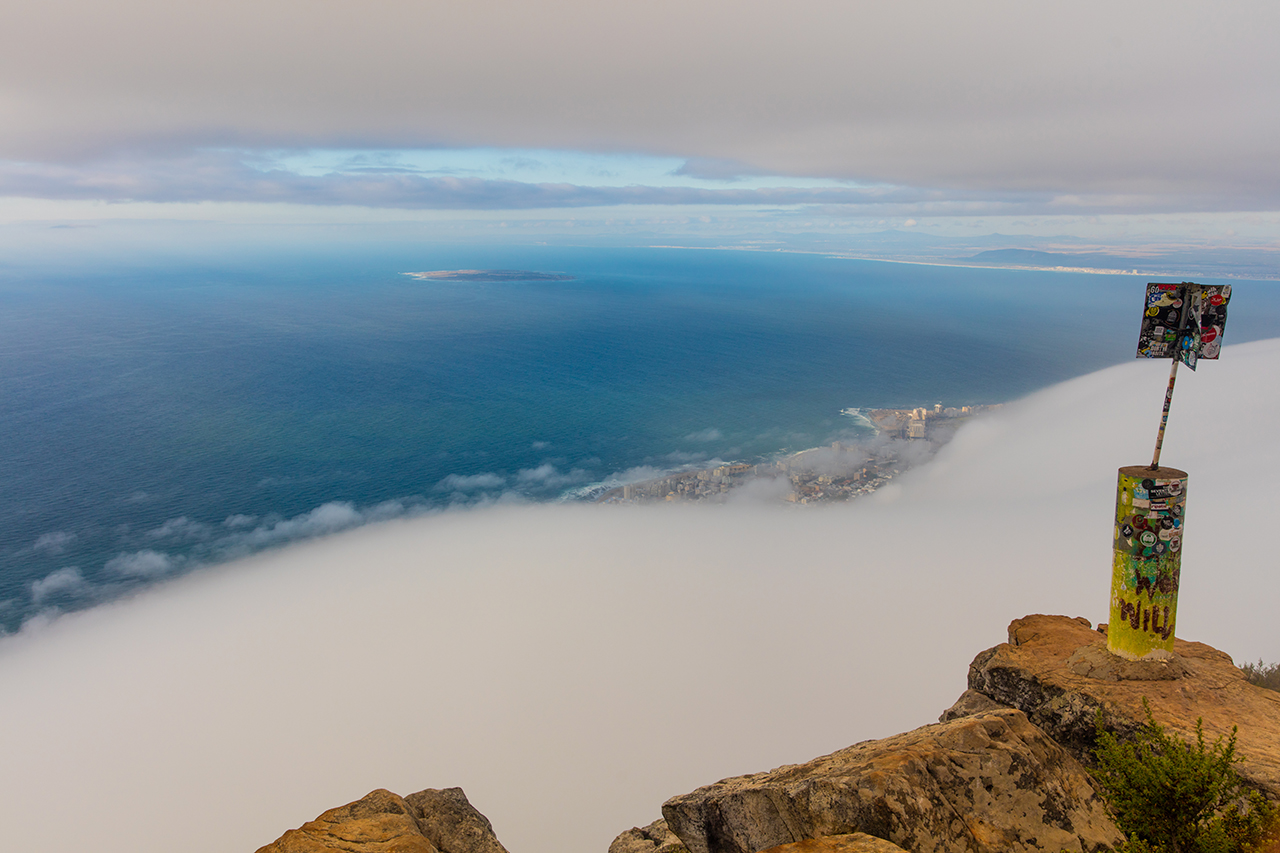 View of Table Mountain from Table View:
Bo- Kaap neighborhood: