June 26th, 2018.
Last day in Huaraz, I haven't been to the most popular attractions of the area, Laguna 69.
Let's do this, wake up at 4:30, get picked up at 5AM and we go to Huascaran National Park once again.
We stop for breakfast and at 9:20 we are at the trail head.
It's a pretty hard hike, 700 meters up from 3900 to 4600 meters on 7km, one way.
It took me 3 hours to get up there, sadly it was cloudy most of the way and at the Laguna itself, still took some shots, obviously!
About 3 minutes in you are greeted with this beautiful river:
You will see many waterfalls coming down the mountains long the way:
About halfway uo you get to this beautiful valley, other than being beautiful it also gives you a nice break from going up and walking on a pretty flat surface for about 20 minutes:
The last part is pretty difficult, the hardest really with the altitude and it's steepness, you do get pretty views of another, smaller, less colorful laguna, Laguna Brogui: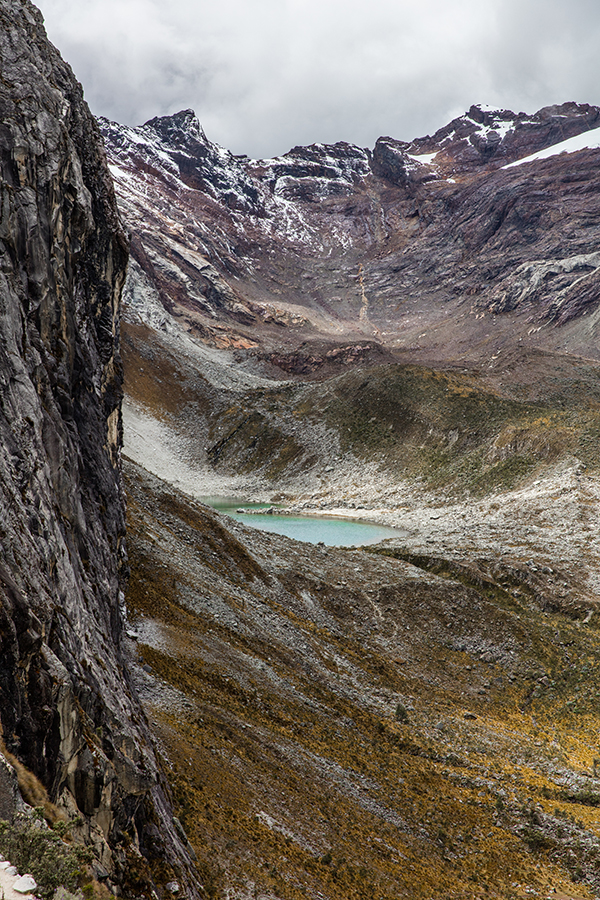 A look back at the valley on that last part of the hike gives you a pretty amazing view, yet again:
And then the Laguna 69: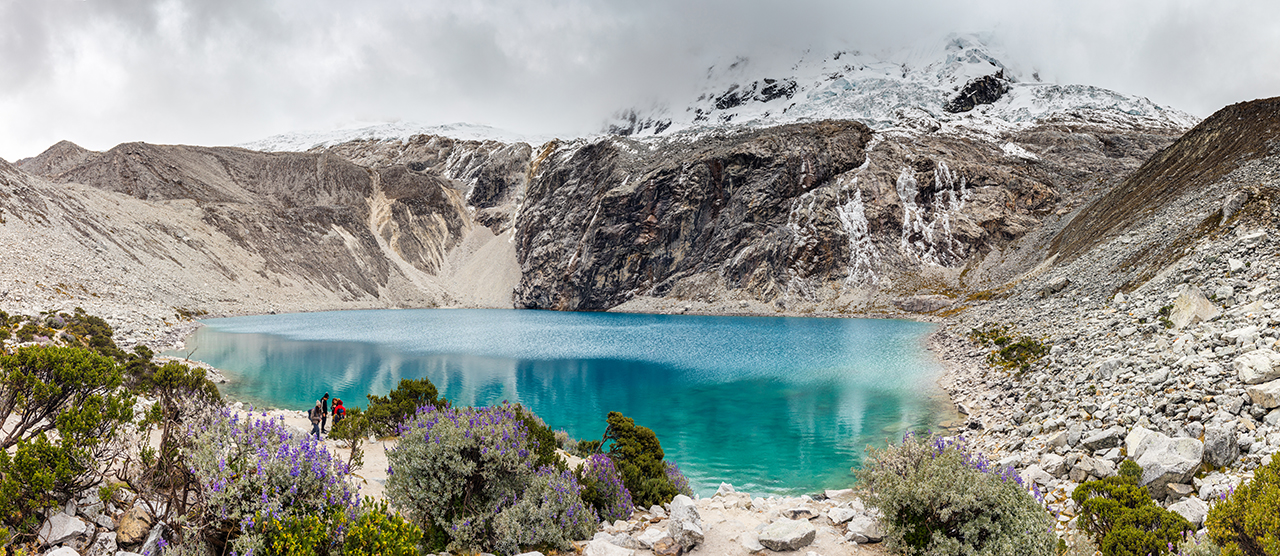 Pretty amazing colors, even with the cloudy sky, a closer look at the water: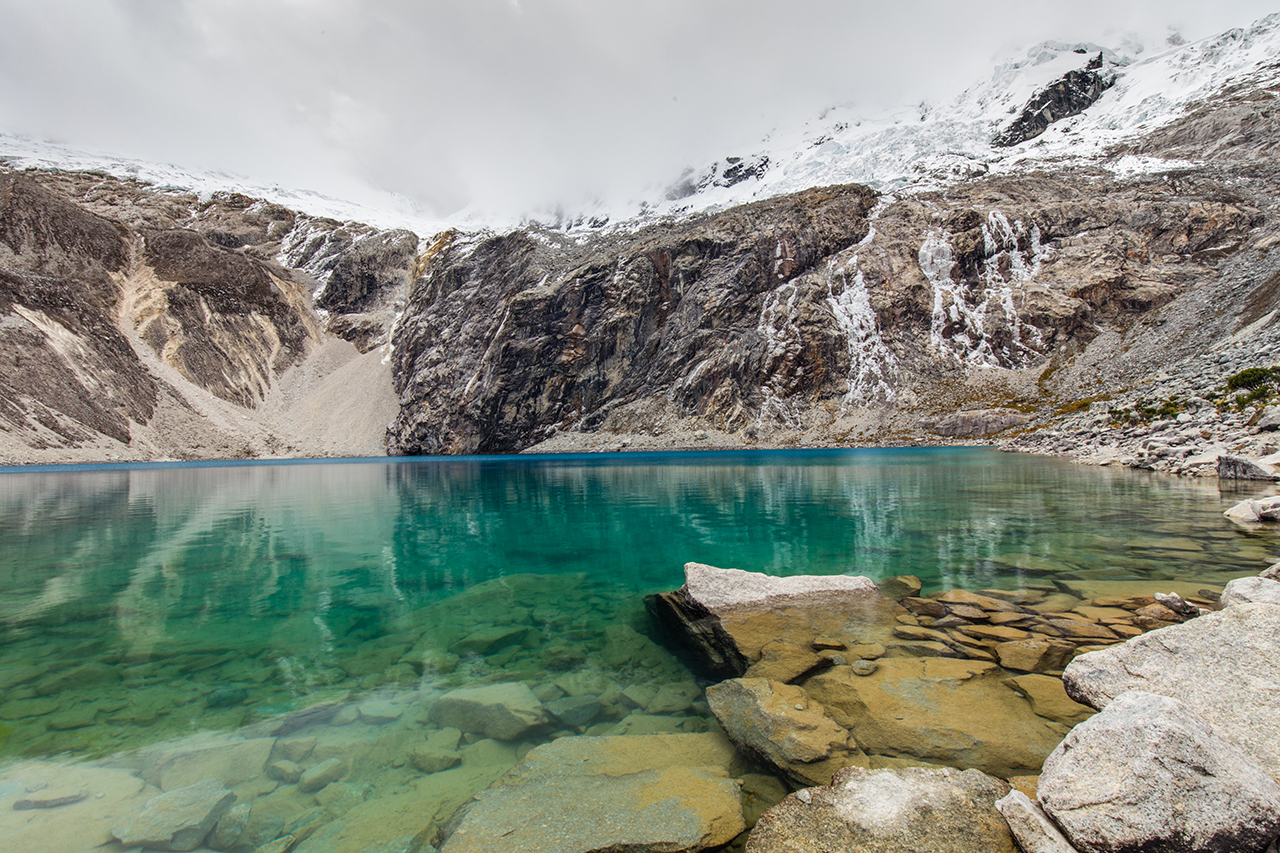 Another angle:
Stopped at a little river/waterfall on the way back:
That's it! I'm done with hiking for a minute, Laguna 69 is the most popular attraction in the area for a reason, it is truly amazing!
Thanks again to Caleb Expeditions for organizing this trip for me.