Hi,
4 years after our first trip, we went back to Costa Rica in February 2015. This wasn't planned but I think it made me appreciate Costa Rica even more. This time we were there for only one week.
We spent 3 days in Arenal and 3 days in Playa Negra.
We tried going to Poas Volcano but we were late, the park was closed. So we continued driving to Arenal.
Came across the La Paz waterfall.
River where the water from the fall drops
After we made it to Arenal and slept a good night we went to another waterfall where we didn't go in 2011, the La Fortuna falls. Amazing.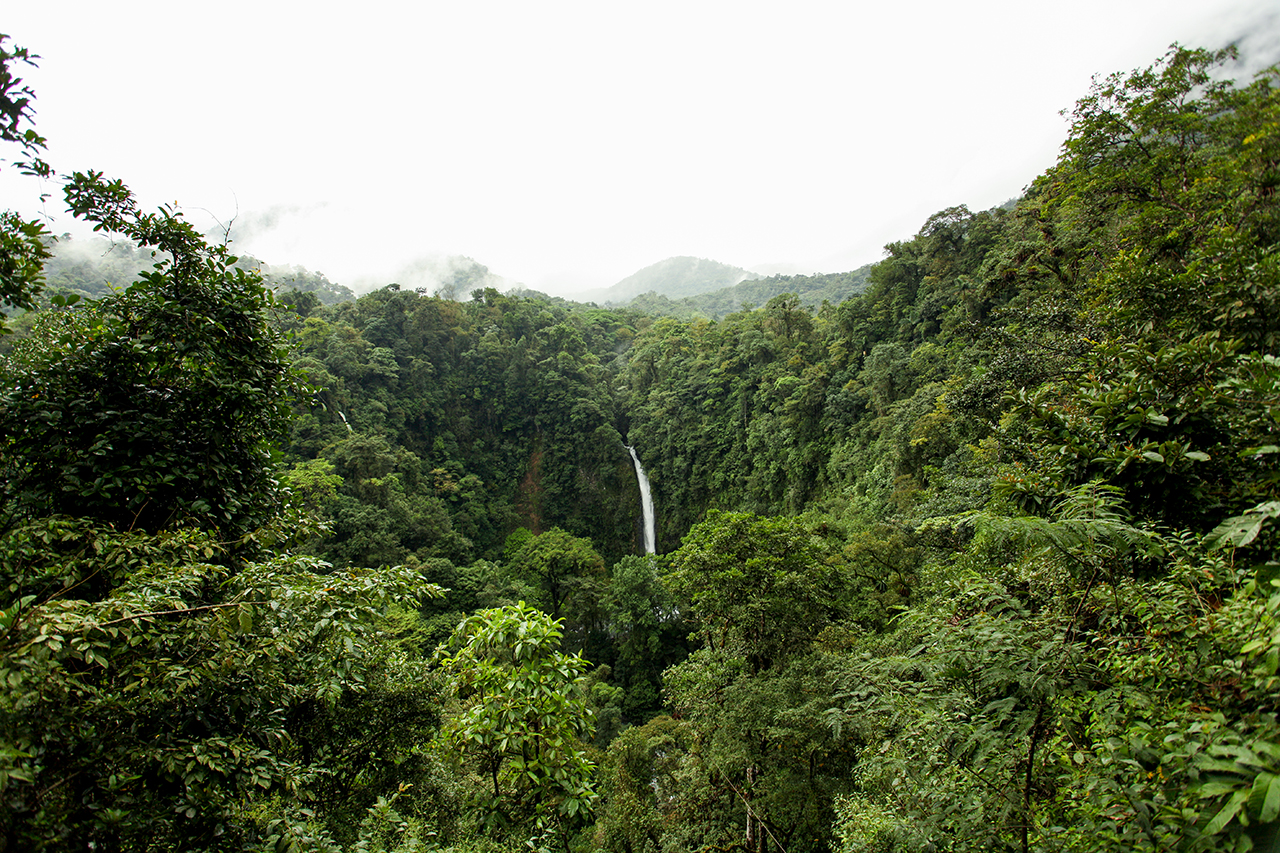 This time we heard of a free version of Tabacon, mostly for locals,, just 100 ft. from the Tabacon. Free Natural Hot Springs.
Next day we visited the Arenal Natura Ecological Park. Lots of different species there to see.
Crocodiles
Turle
Snakes
There's also A LOT of different frogs, all the frogs and snakes are in "cages" but it still pretty amazing to see all those species in one place.
Drove back to our home, stopped for sunset over Lake Arenal
Next day we were lucky and had a very clear view of Arenal.
We spent that day at the Baldi Hot Springs Hotel Resort & Spa just relaxing.
When we came back to our rental home, we went up past it to see an abandoned eco-lodge, it looked like a set for the TV show "Lost", creepy.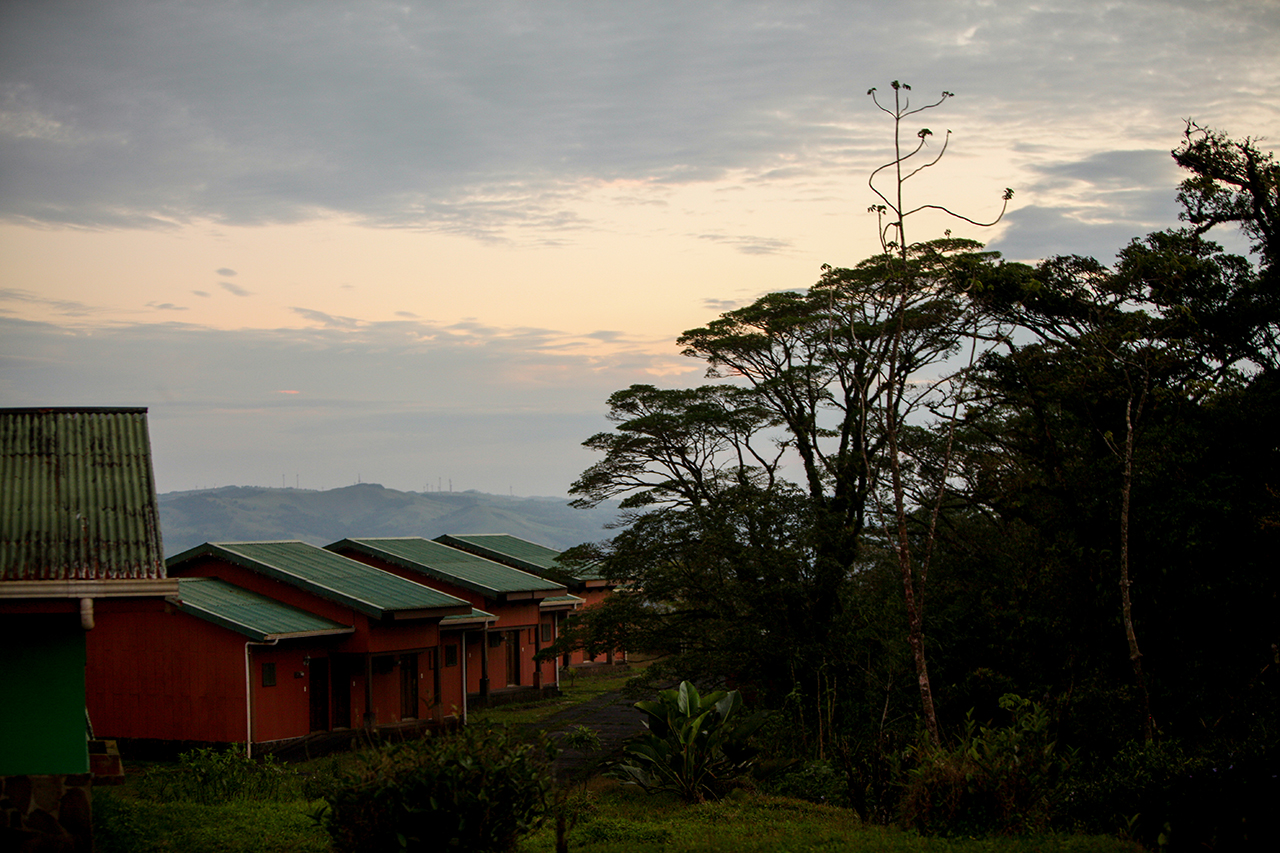 The view of the Volcano from there was pretty impressive
The next day our time in Arenal was up, we drove to Playa Negra where we had another home to for 3 days.
We just got there, we were enjoying the pool when some monkeys came by
We went to the Playa Negra beach to watch the sunset, a young surfer was preparing to get in the water
Sunset, Playa Negra
The next day we went to 2 different beaches, Playa Blanca
Playa Junquillal, where a friend was having lunch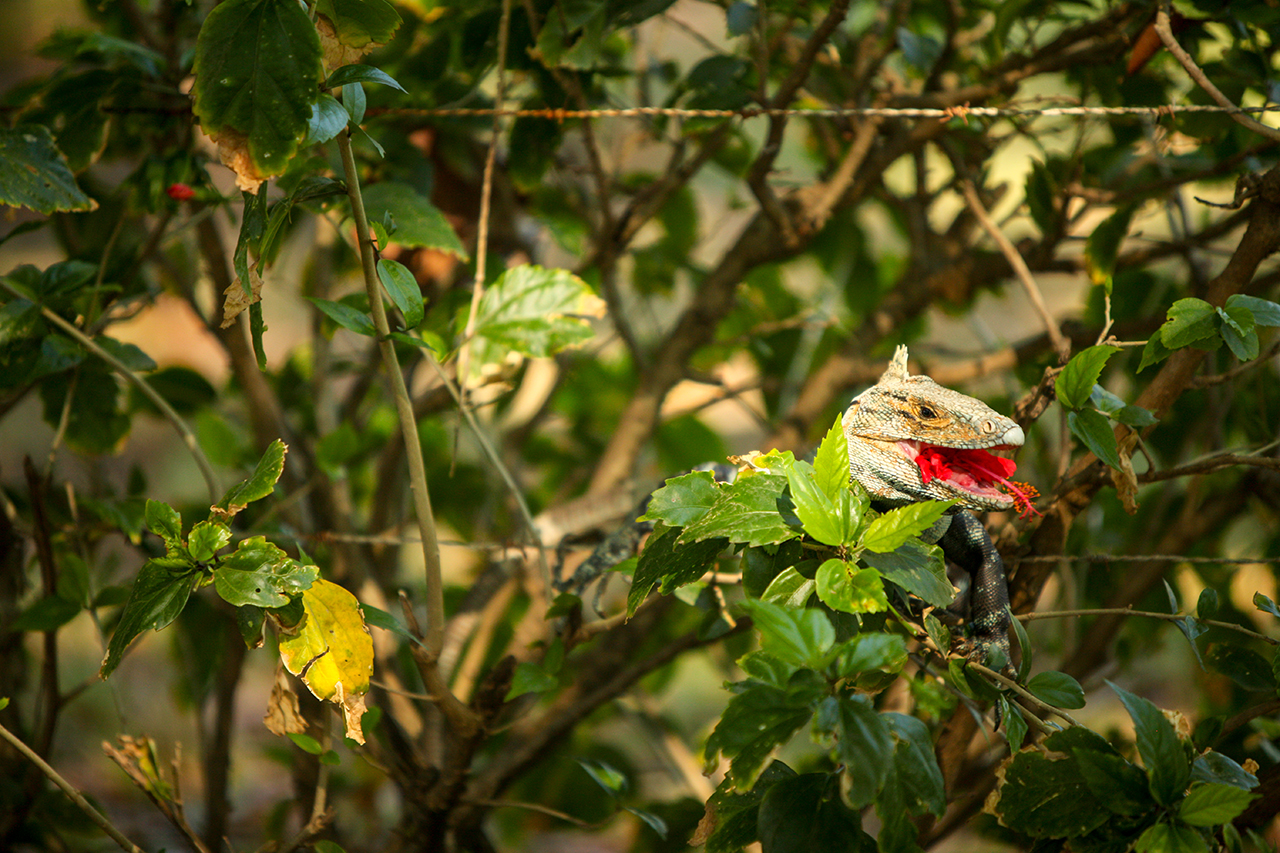 We spent the next day at Lola's in Playa Avellanas, very nice place to enjoy the beach
Went back to Playa Blanca for the sunet
The next day we went back to Lola's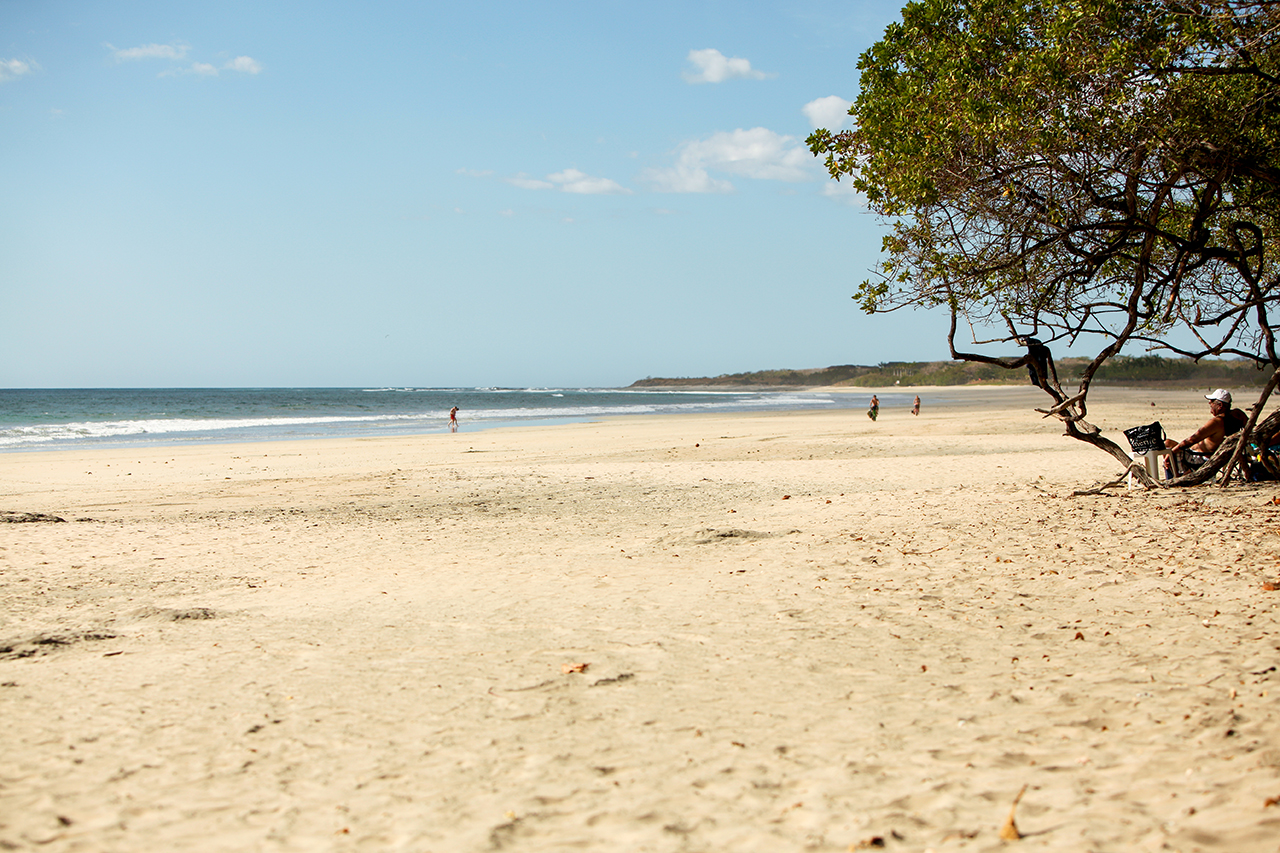 And on the last day we went to Playa Conchal