After the Zurich layover it was time to go to Asia, first stop, Singapore.
Got there on Monday evening, the hotel was in Little India, got out and walked around the city.
A clean Old Beetle
Local restaurant
Beautiful buildings at night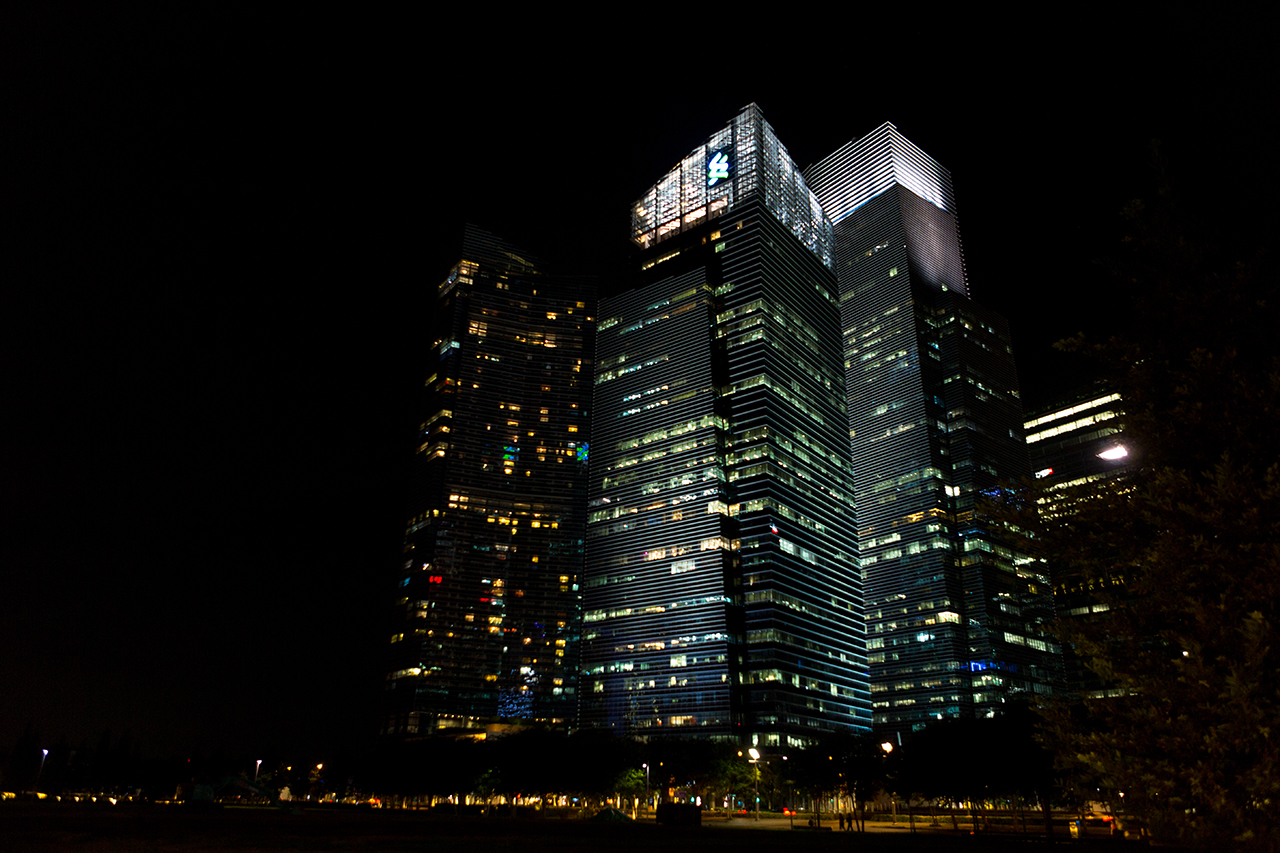 The Marina Bay Sands
The garden by the bay and the flyer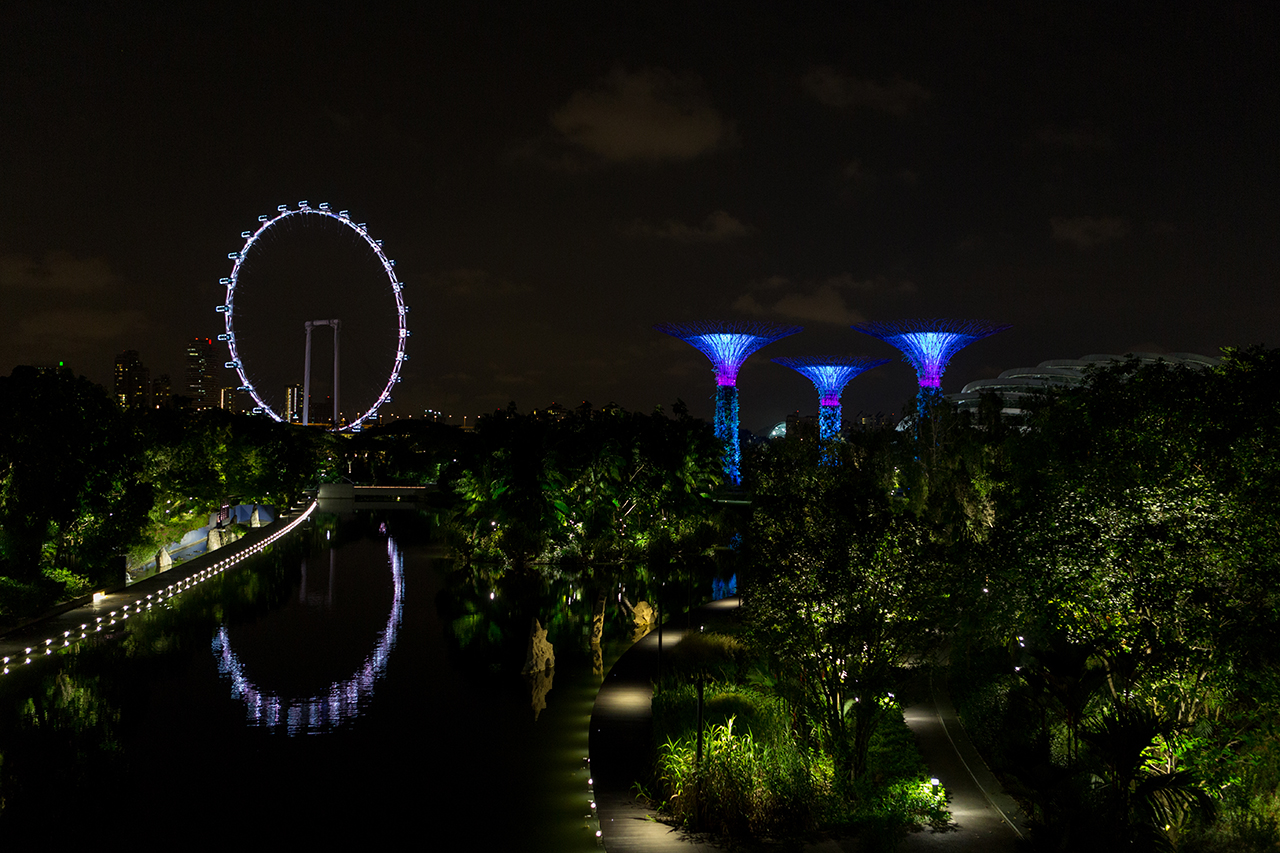 The trees and the Marina Bay Sands
The next day it was time to explore some more
Colorful buildings near our hotel
Went for breakfast, Kaya toast at Ya Kun Kaya Toast, simple but very tasty
The Obike, very useful, ride it and park it anywhere, lock and unlocks with your cellphone
Nature and buildings coexisting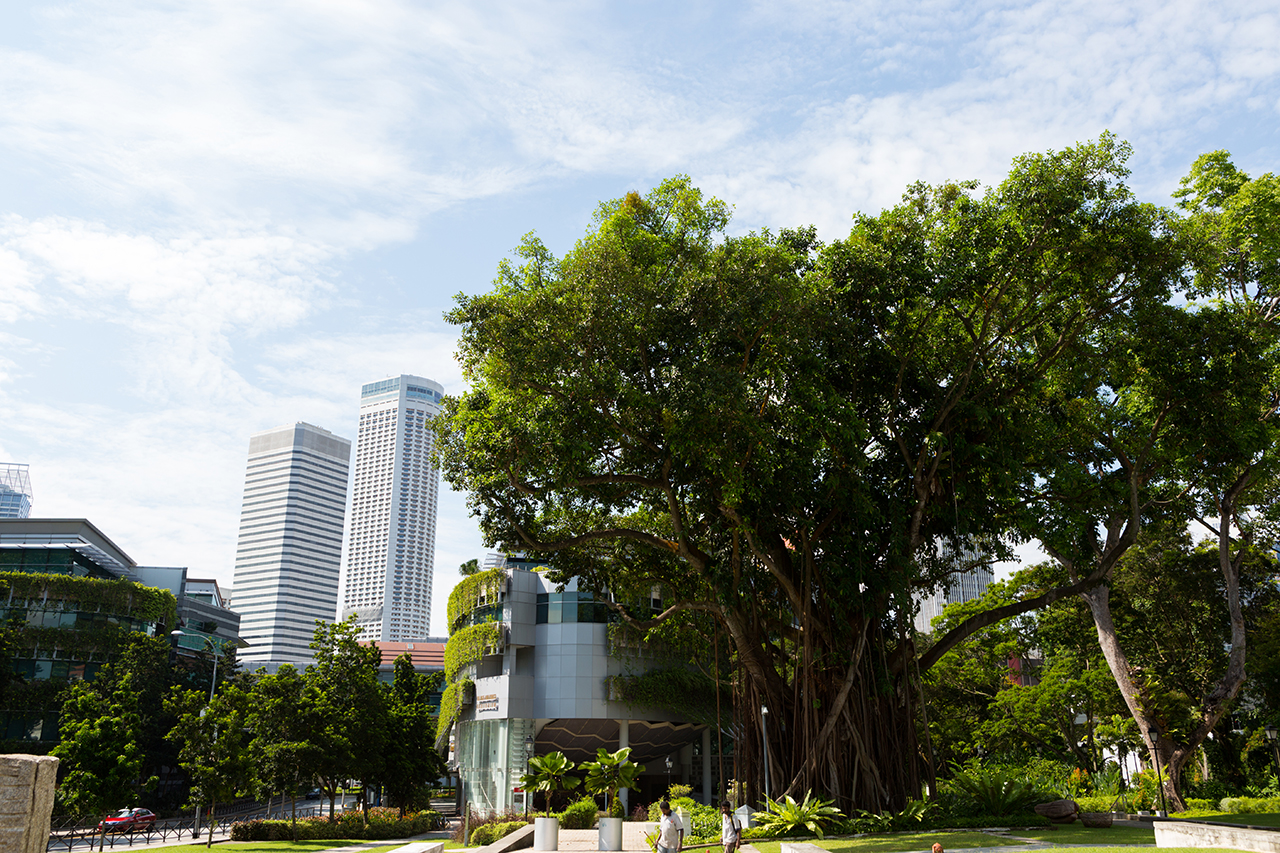 Skyline during the day
The pool at Marina Bay Sands
View of the garden by the bay, the flower dome and the cloud forest dome on the left from the Marina Bay Sands
Food was delicious in Singapore, the chicken and rice at Tian Tian Chicken Rice in the Maxwell center was on point
More of nature and urban life coexisting
Close to the mosque in Little India
Don't know what that building is but I like it
Masjid Sultan on arab street
Street art on Haji lane
Original Asia's Redbull
Old architecture
The burning incense and a banana donation in front of an Hindu temple
Colorful person in Little India
Local people build flower garlands to sell to people who want to donate them at the temple
Many colors
The next morning we went to the Yayoi Kusama exhibition at the National Gallery
We then went on a mission to find a ice cream sandwich, I have to admit I was a little underwhelmed but still a must try if you like to experience random food, the bread is basically just a ice cream older
We then explore the city for the rest of the time we had
It was then time to go back to the hotel, pack and get to the airport for the next destination. Singapore was nice but I was expecting more from it, more life, some places looked like disney land, a little soul less, this is all based on very little time spent there, I sure hope I can go back someday!